We're visionaries, problem solvers, industry-leading technologists, scientists and engineers focused above all else  On People.
Our teams believe in doing what's right and are driven to help you realize your vision. We believe success is achieved collaboratively, and in building trust for your next big challenge.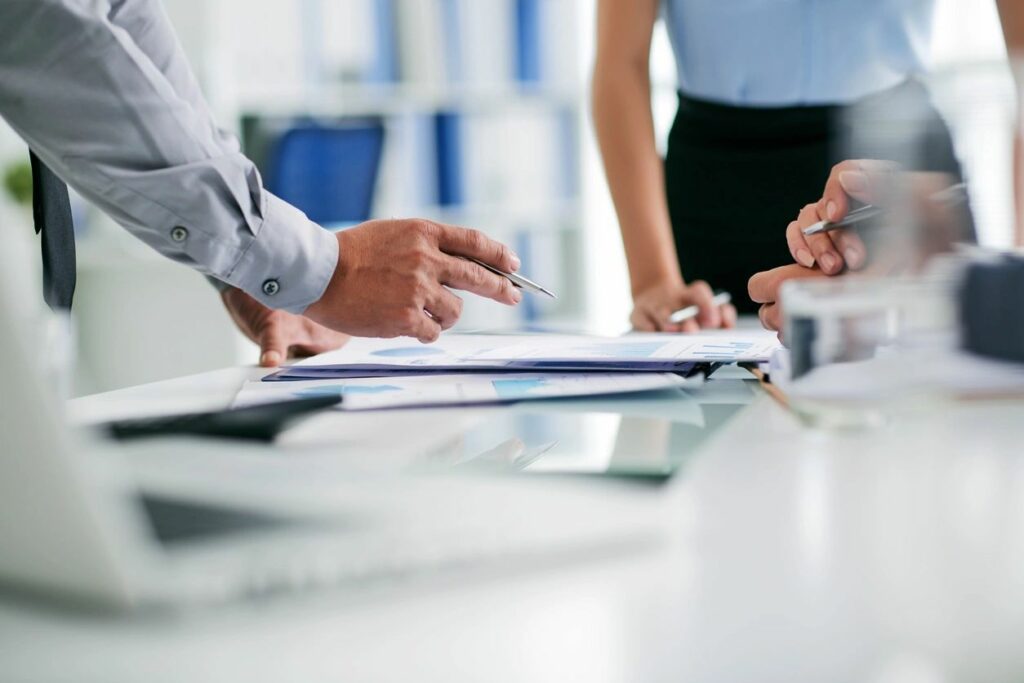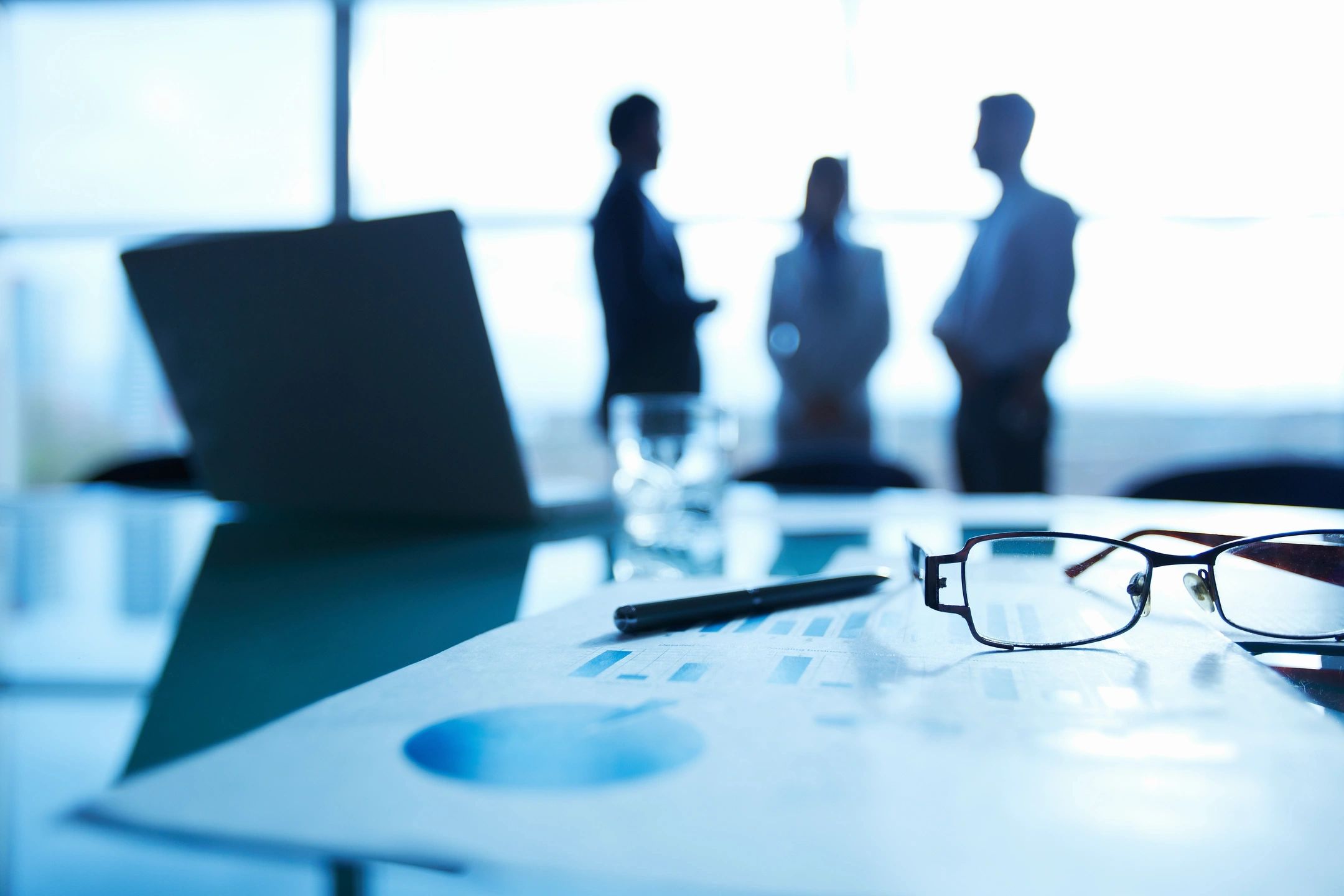 We believe data is your greatest asset.
We believe leveraging that data creates competitive advantage in the marketplace and improves outcomes.  Our team members combine decades of industry experience  with cutting edge technical, strategic and business transformation capabilities to deliver measurable business outcomes.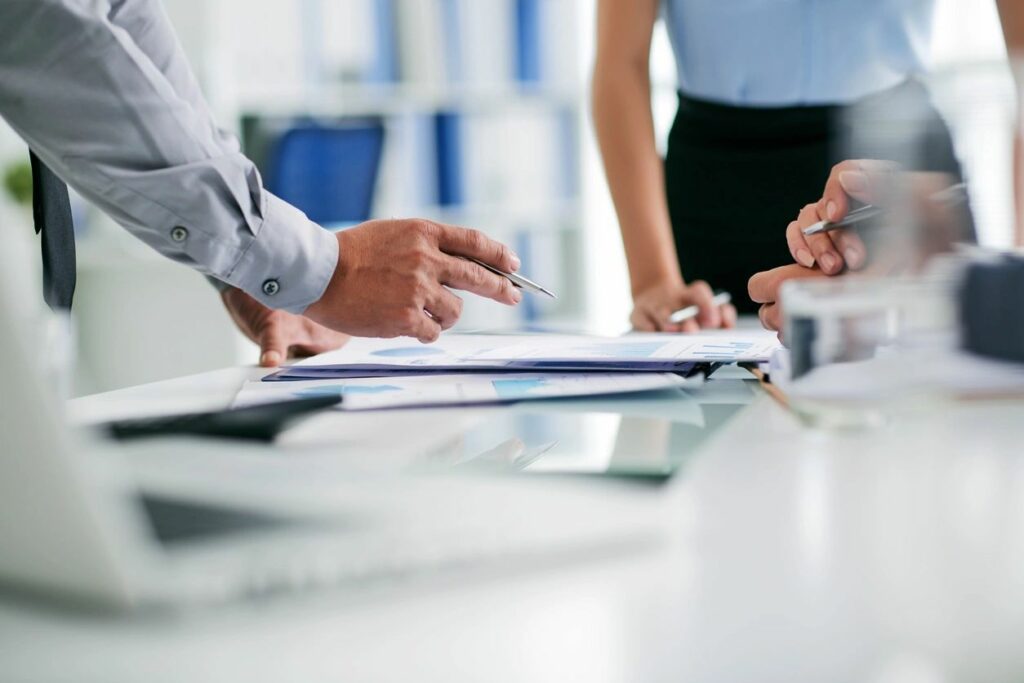 We help you redefine what's possible.
By transforming data into information we help you give shape to the future—and a path for you to get there.
We strive to provide our clients with unparalleled service that meets their precise business by truly understanding the needs today and tomorrow.
Technology
We have strong Partnerships with the world's top tech companies.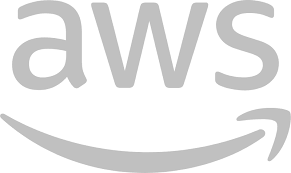 Acumen in Action
We believe in the power of strong relationships.  Our team members are actively involved in the following organizations.