We increase value for Life Science companies by accelerating the transformation of manual processes to digital through innovation, collaboration and by leveraging technology not just to improve but to accelerate outcomes.  Our team members combine decades of Life Science experience with intelligent, resilient, future forward technology solutions, data and a passion for possibilities.

Intelligent Digital Transformation
Our team members have decades of experience in the Life Science industry, and an in-depth knowledge of the challenges faced by Life Science companies. Our team is committed to innovation and collaboration, and leverages technology to accelerate outcomes. Through our team's knowledge, experience and passion for possibility, we are able to provide solutions that accelerate the transformation of manual processes to digital.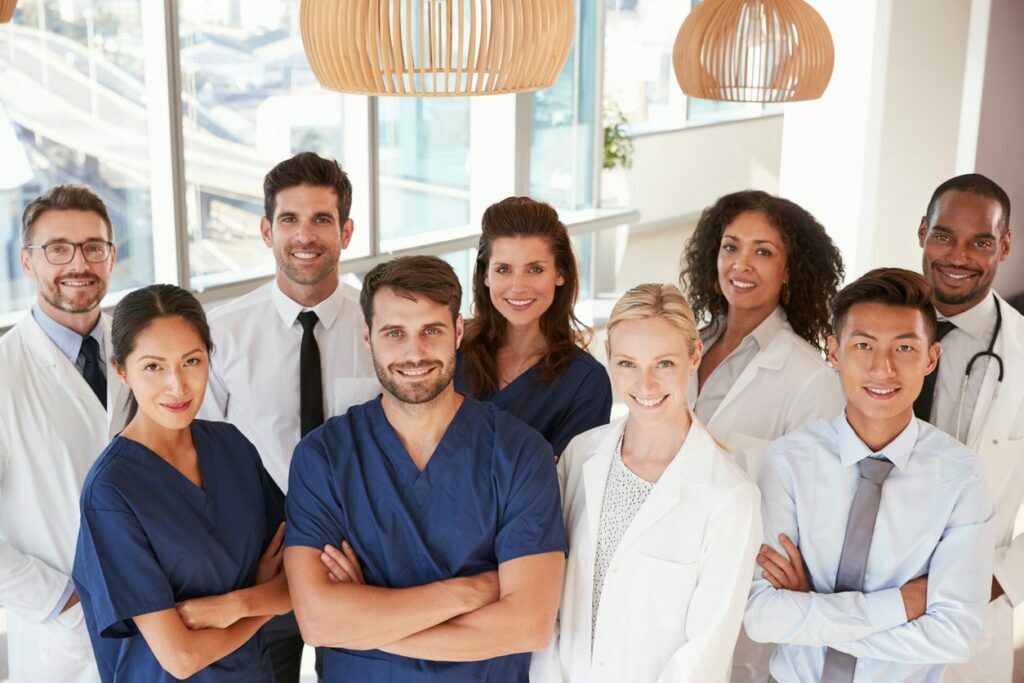 We are strategists, problem solvers, technologists, data scientists, analysts and engineers. Our teams believe in doing what's right and we are driven to help you realize your vision. We believe success is achieved collaboratively, and in building trust for your next big challenge.

Agile
Acumen uses an Agile approach to provide flexible solutions in a rapid manner while delivering a fully documented and tested solution which is compliant to applicable regulations and industry standards. We accomplish this by leveraging our risk-based, agile methodology of requirements gathering, solution design and development along with digital validation and testing. Our methodology ensures fast results while achieving your business goals and staying fully compliant. With us on your side, life science companies can move quickly and efficiently.
Collaborative
Digital transformation is an integral part of staying competitive in the life science arena. At Acumen, we recognize that this process requires substantial investments, from taking on new skill sets to managing data using artificial intelligence & machine learning and automated solutions - but it's all within your reach! We'll provide you with a roadmap for success by unlocking valuable insights from existing datasets – giving you that professional edge needed to succeed today.
Future Focused
At Acumen, we strive to be the catalyst of progress in life science by partnering with our customers and deploying solutions that are resilient enough for future needs. Our commitment is fueled by agility, creativity, accuracy and a keen foresight into advances within this ever-evolving industry. Let us provide you with an innovative edge as your partner on your mission to provide better patient outcomes.
We have strong partnerships with the world's largest technology platforms, Life Science applications and Experts
Our team is a trusted partner of Life Sciences--industry experts and application providers. Allow us to be your guide on the path toward finding an ideal cloud, data or digital experience solution for you -- whatever that may entail! Let's work together in creating something extraordinary.
Drop us a line today for a free 30-minute consultation!