Technology
We have strong Partnerships with the world's top tech companies.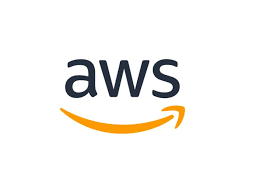 The AWS Cloud spans 81 Availability Zones within 25 geographic regions around the world, with announced plans for 27 more Availability Zones and 9 more AWS Regions in Australia, Canada, India, Indonesia, Israel, New Zealand, Spain, Switzerland, and United Arab Emirates (UAE).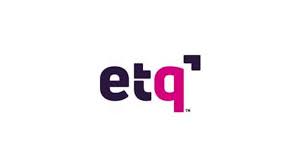 ETQ, a quality management leader, was created by quality people for quality people. ETQ Reliance is a cloud-native QMS, powered by an agile platform that drives 40 best-in-class applications adaptable to your unique environment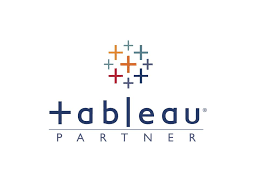 Tableau is a visual analytics platform transforming the way we use data to solve problems—empowering people and organizations to make the most of their data.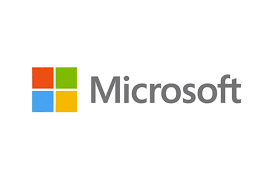 Integrated and open—so you can deliver business results faster
Microsoft Cloud products and solutions are industry leaders on their own, but they're even more powerful when combined. Accelerate innovation by uniting Azure, Microsoft Power Platform, Dynamics 365, Microsoft 365 and Microsoft Teams, LinkedIn, GitHub, Microsoft Security, and tailored industry solutions.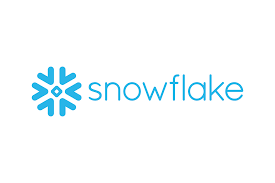 Unify, integrate, analyze, and share previously siloed data with a near-zero management platform that delivers virtually unlimited scale and concurrency. Gain a single and seamless experience across multiple public clouds to execute diverse analytic workloads wherever data lives or wherever users are located.

We're a Trusted Kneat Services Partner. As a Kneat Services Partner we're qualified to map and configure your work processes to Kneat Gx, to scale these processes across your various sites and provide ongoing support to your users. Kneat Solutions' feature rich paperless validation platform, Kneat Gx makes validation easier, faster and smarter.  Purpose built for the Life Sciences, Kneat Gx digitizes your entire validation life-cycle, enabling validation teams to author, review, approve, test-execute, manage exceptions and post-approve any business process in a 21 CFR Part 11 compliant web- based software that's securely accessible anywhere with an internet connection.