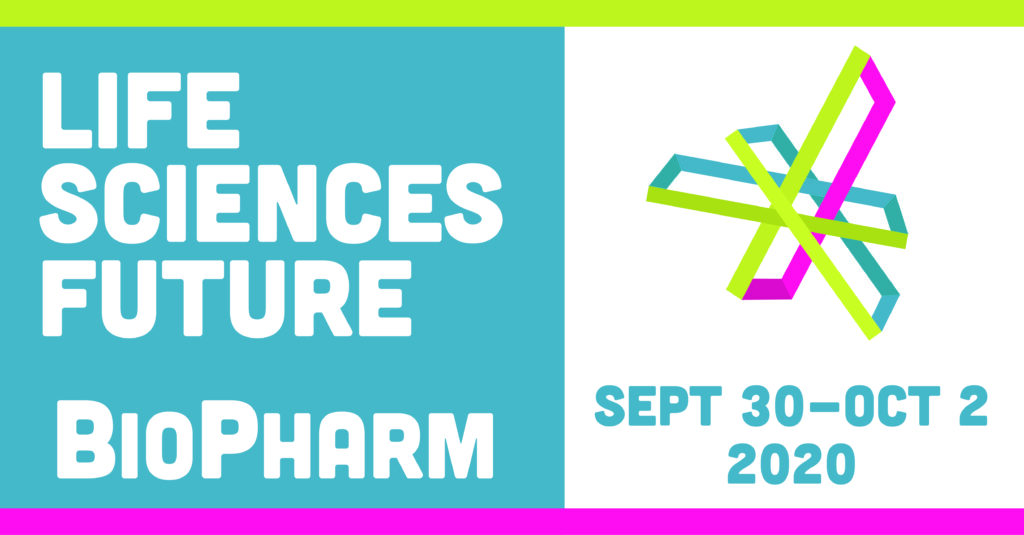 Virtual Event
The annual Life Sciences Future – BioPharm conference is taking place September 30th to October 2nd. As Life Sciences PA members, Acumen Analytics looks forward to this event each year. It's a great opportunity to network and to learn from industry experts and leading researchers about the future of Bio Pharma.
Although we won't be face to face and shaking hands, we'll be connected via the amazing Partnering System that is in place for registered attendees. This virtual event has all the value you've come to expect from Life Sciences PA, but now you can connect from anywhere and even play back sessions that interest you most.
Let's Connect
We're looking forward to joining the conversation and meeting other attendees. If you plan to attend, be sure to introduce yourself to our CEO, Kathleen Brunner.
This year more than ever it's important to share our stories and struggles and look for solutions together. We hope to see you there!
Links and Information
To learn more about Acumen Analytics visit our About page or contact us here.
To register for the Life Sciences Future – BioPharm conference click here.