Acumen CEO is Thrilled to Recieve the Honor of Excellence in Innovation
Consulting Magazine - Women Leaders in Technology 2023
March 13, 2023
Acumen is proud to announce that our CEO, Kathleen Brunner has been selected by Consulting Magazine as a 2023 honoree for Women Leaders in Technology in the category of Excellence in Innovation.
Thank you to Consulting Magazine for this recognition. Congratulations to the amazing women who have been honored this year. It's a privilege to be in your company.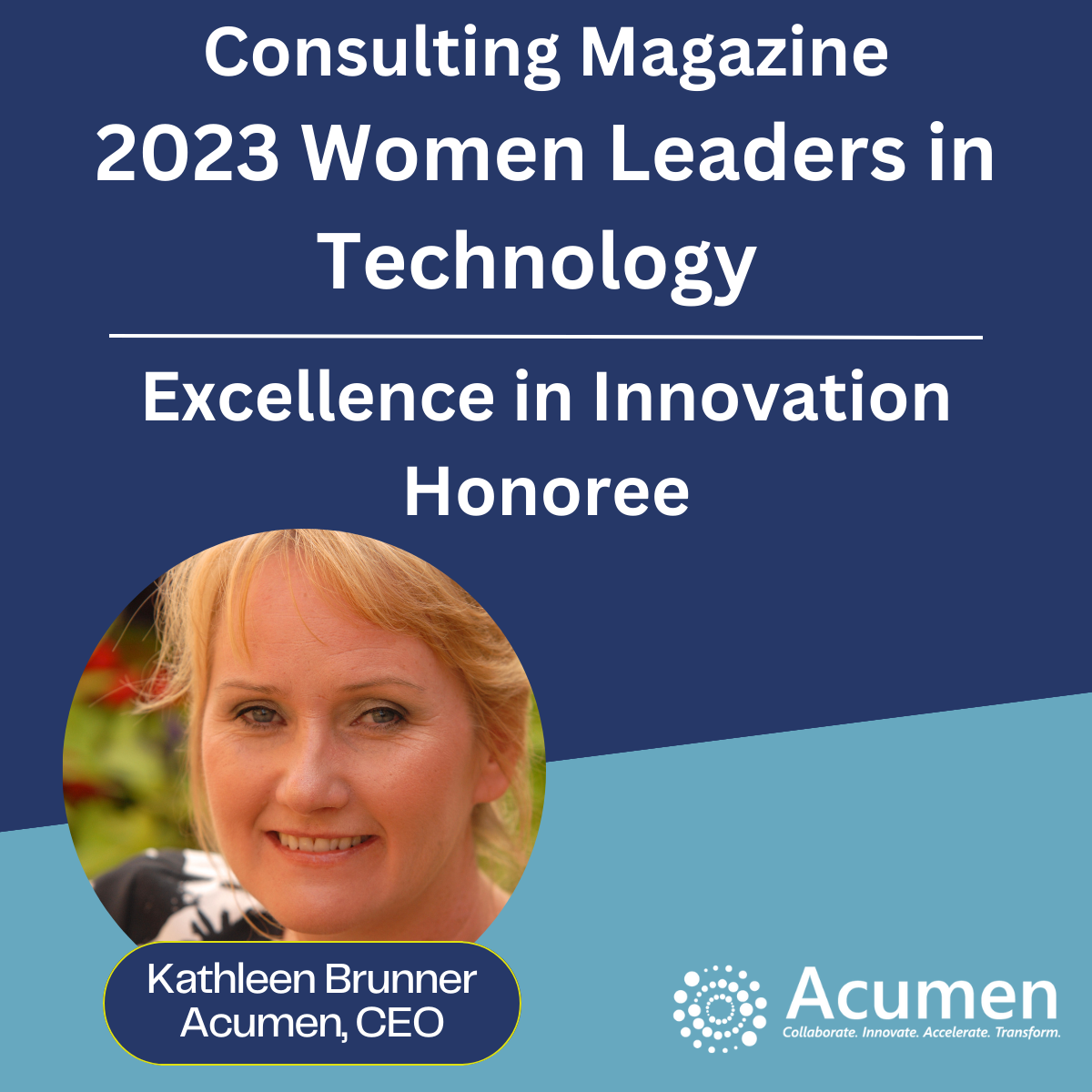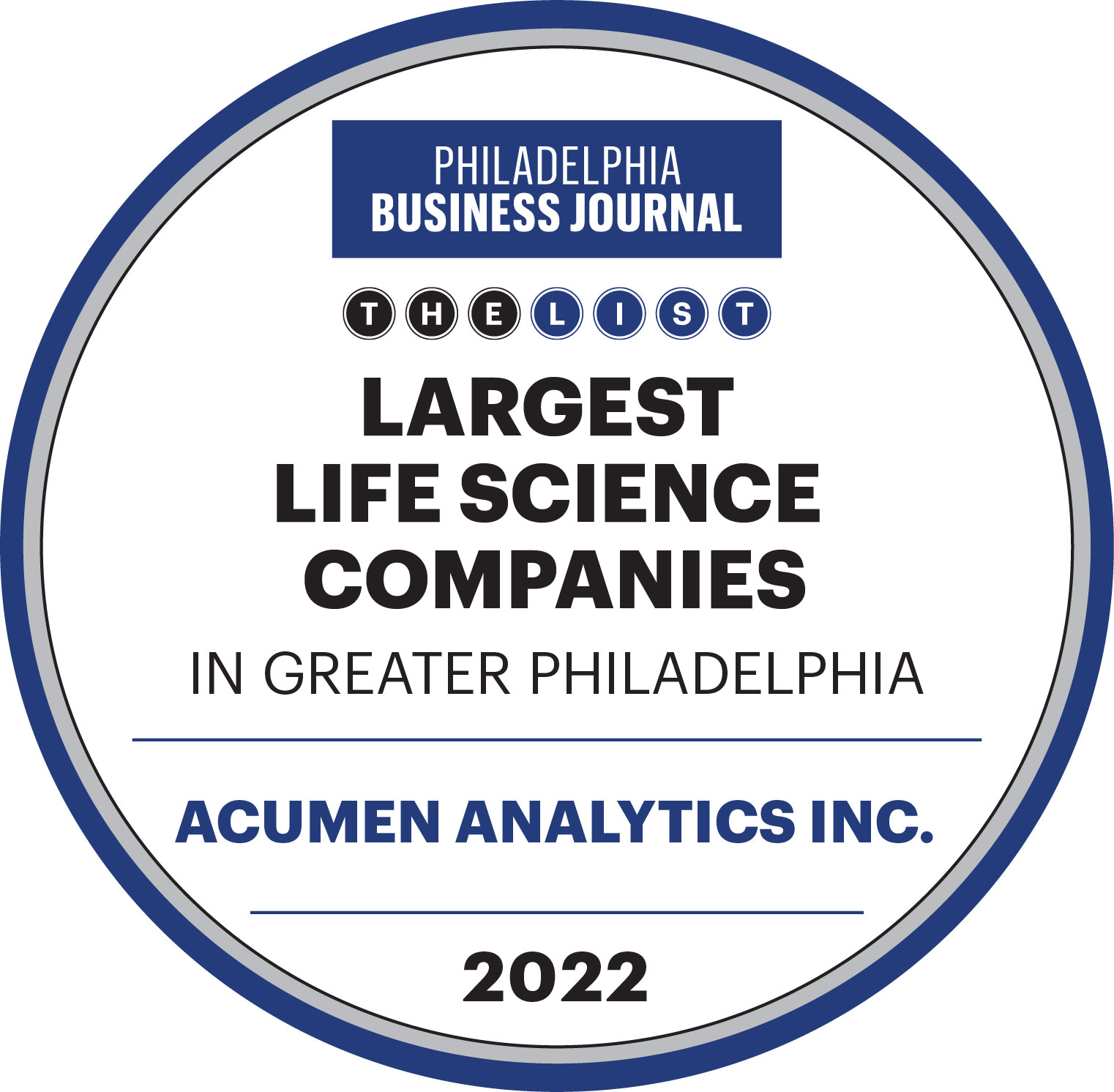 Acumen ranks #43 on The Life Sciences List by the Philadelphia Business Journal
February 3, 2023
We are very proud to be in the company of so many successful companies on the Life Sciences List. We could not have received this honor without the hard work and dedication of our employees! Together we increase value for Life Science companies by accelerating the transformation of manual process to digital through innovation, collaboration and by leveraging technology to accelerate business outcomes.
Acumen, certified Kneat partner is a sponsor and presenter at Validate 2022
Validate 2022 – November 16 & 17, Boston, MA, Revere Hotel Discover and apply validation technologies, regulations, & best practices
Acumen is excited to announce our sponsorship of the Kneat VALIDATE 2022 conference that brings together the people and companies shaping the global validation landscape today.
The theme is "Data Driven Quality" and Acumen will have a booth at the event. Our CEO Kathleen Brunner will present on the topic of "Enabling AI in GXP systems: Overcoming Challenges & Eliminating Concerns."
As a proud Kneat partner we are offering an exclusive $100 discount off your ticket price, with the code acumen100.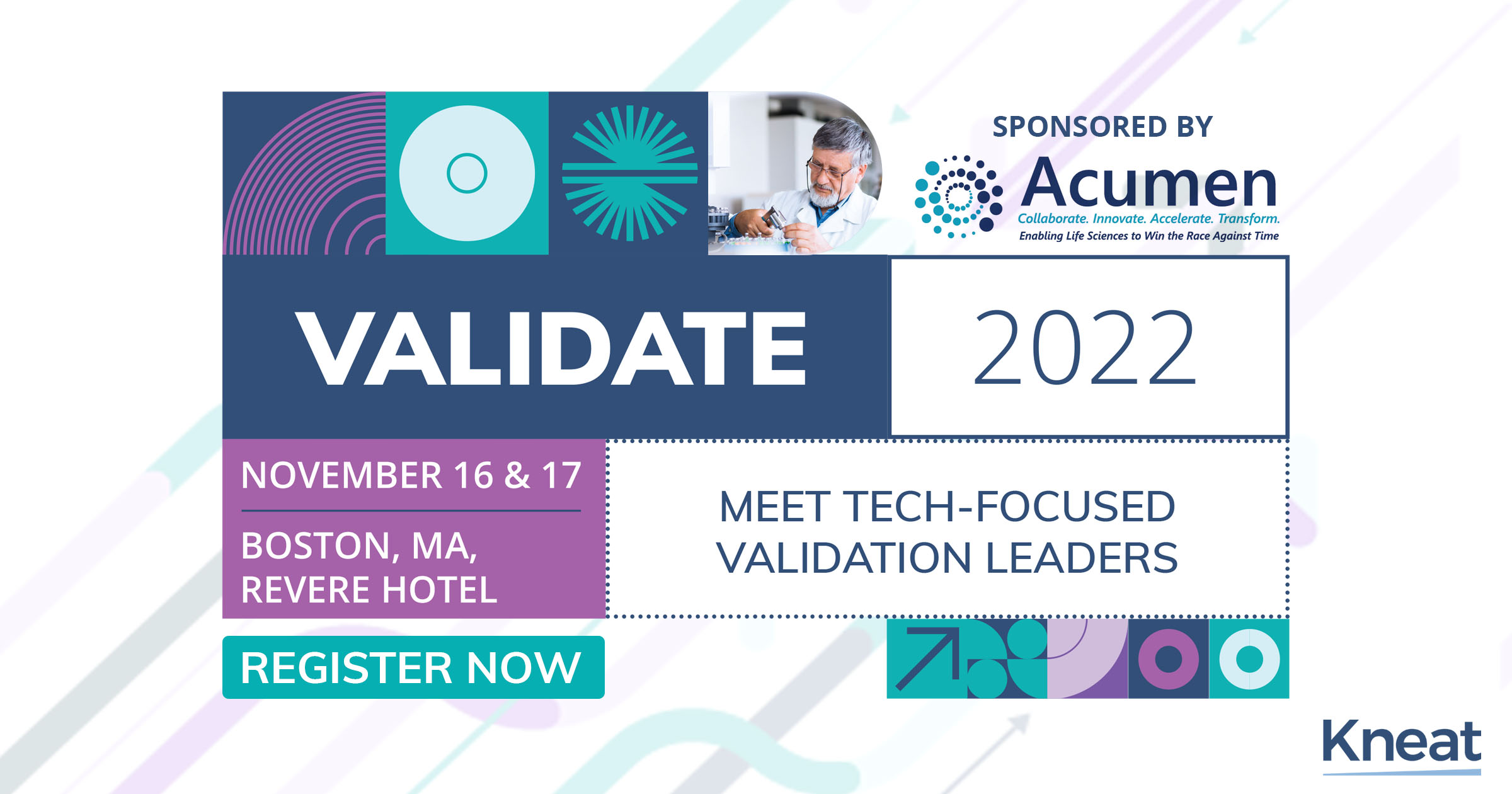 Philly Builds Bio Steering Committee
Philly Builds Bio+: Inaugural Symposium for Life Science Innovation and Development – September 13, 2022
August 26, 2022
As a steering committee member, Kathleen has helped organize the Philly Builds Bio+: Inaugural Symposium for Life Science Innovation and Development, where life science joins real estate to uncover mutual opportunities and challenges in both industries in Philadelphia.
Acumen will attend as a gold sponsor. It's an honor to work alongside such prominent individuals in the Philly academic, life science, government, association and real estate development spaces.
Acumen Anncounces a New Partnership with Databricks
Better Together - Acumen is now a Consulting Partner with Databricks
August 16, 2022
We're excited to announce our newest partnership. As a Databricks partner, we are better positioned to help you accelerate your data, analytics and AI initiatives. Together we bring the expertise you need to transform your organization into an even more successful, data driven business. We believe we're better together!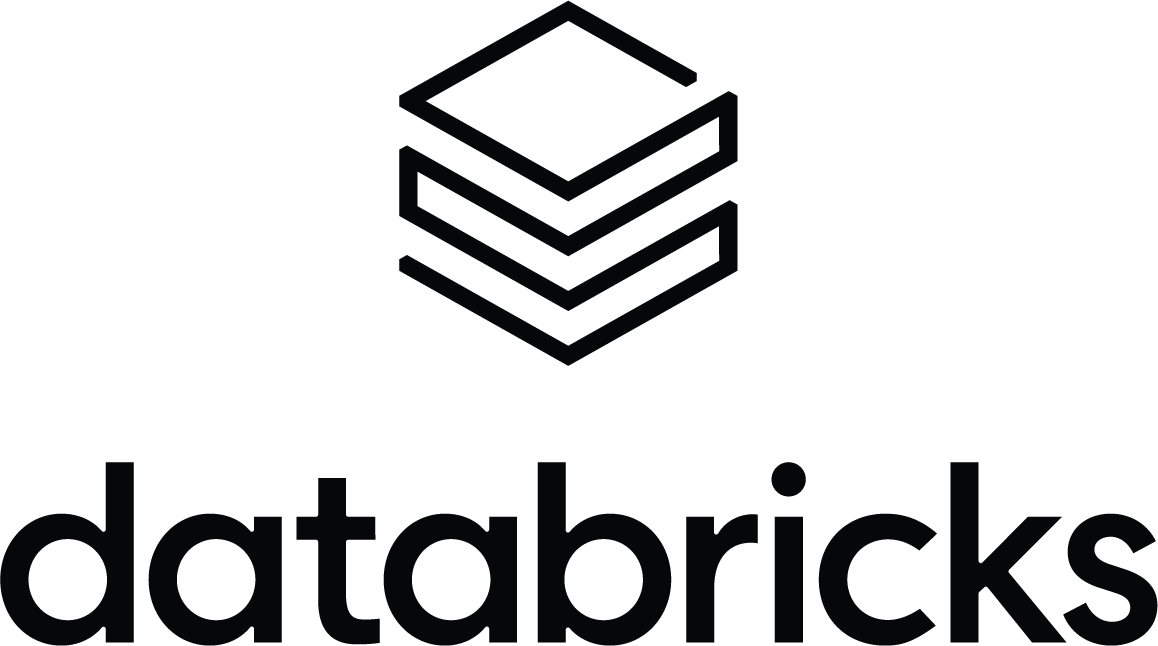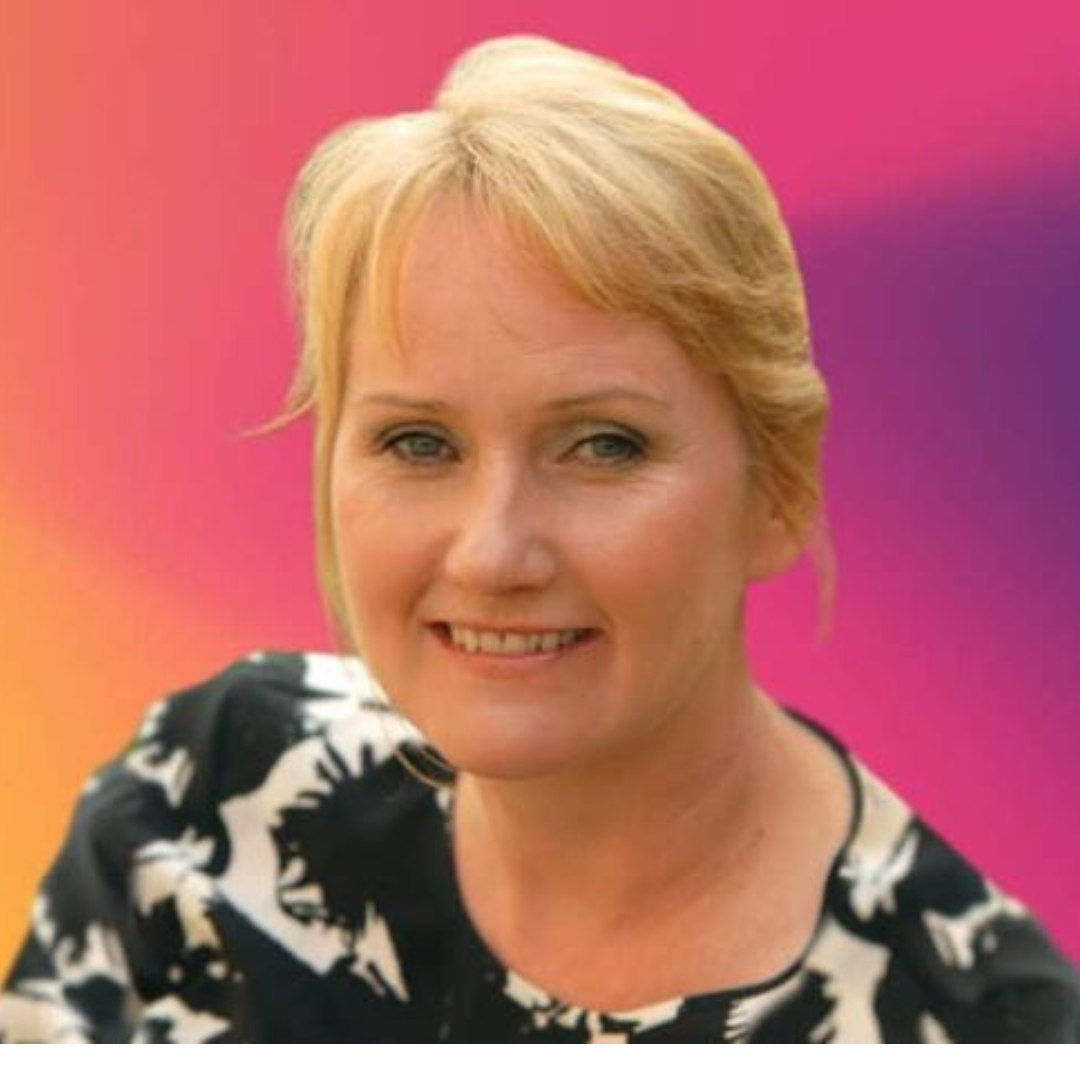 Acumen CEO Kathleen Brunner Featured on Honeywell Sparta Systems Podcast
August 3, 2022
 Kathy Sits down at Forging Connections with Michelle Dawn Mooney, and they discuss the crucial role data plays in modern problem solving. In today's technological world, there is data to be captured at any point of a business. Kathy talks about how to effectively use that data in the healthcare industry.
Acumen ranked one of the Philadelphia Business Journal's Best Places to Work
Acumen Ranks 2nd in Philly Biz Journal Best Places to Work
June 27, 2022
We are very proud to be part of this list of incredible companies. We could not do it without our incredible employees! Nominated by the public, employees from each company were asked to complete Quantum's online survey. Responses from each completed survey were then compiled and evaluated. Companies are ranked and winners chosen in each of the categories by their composite score.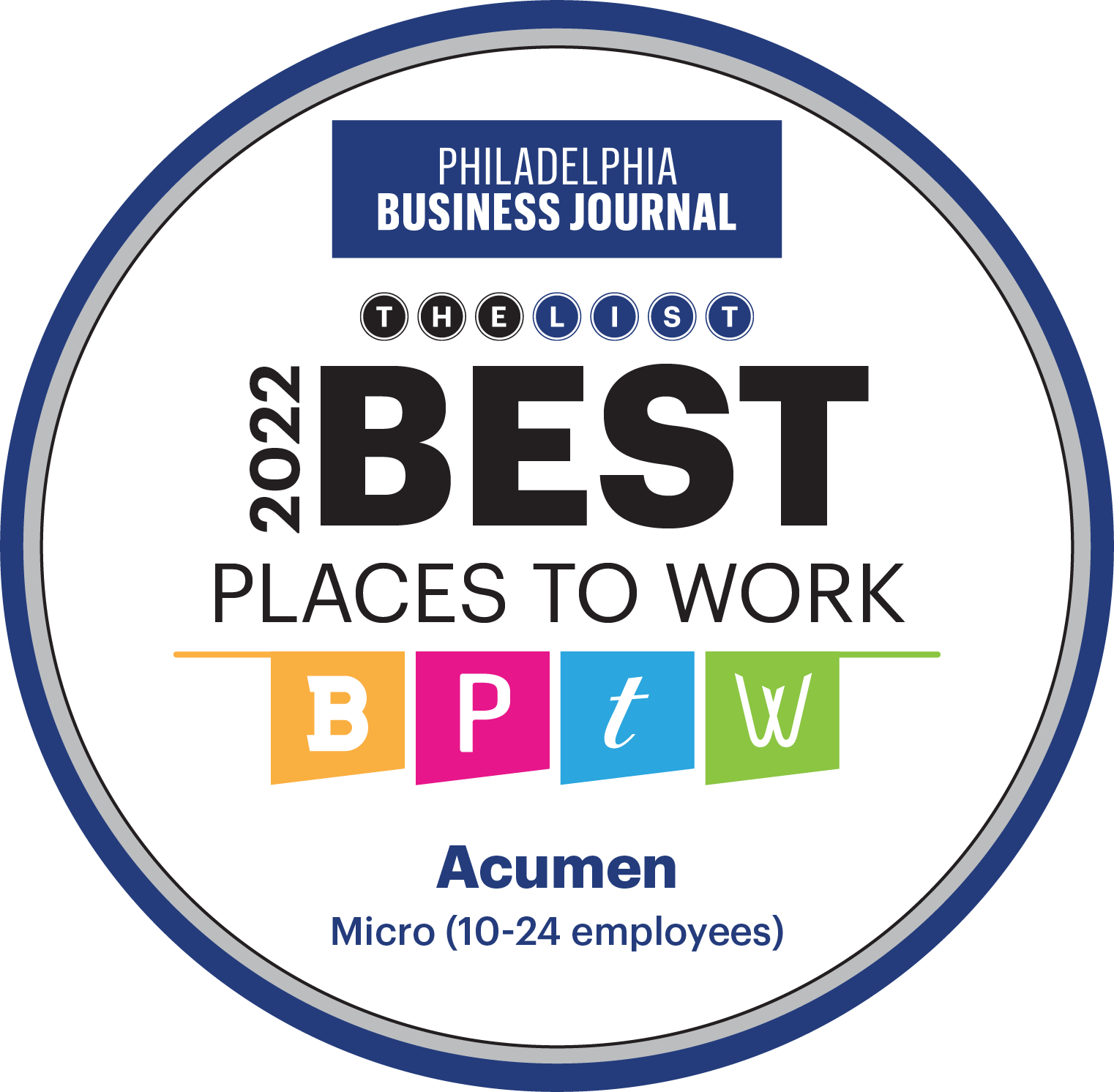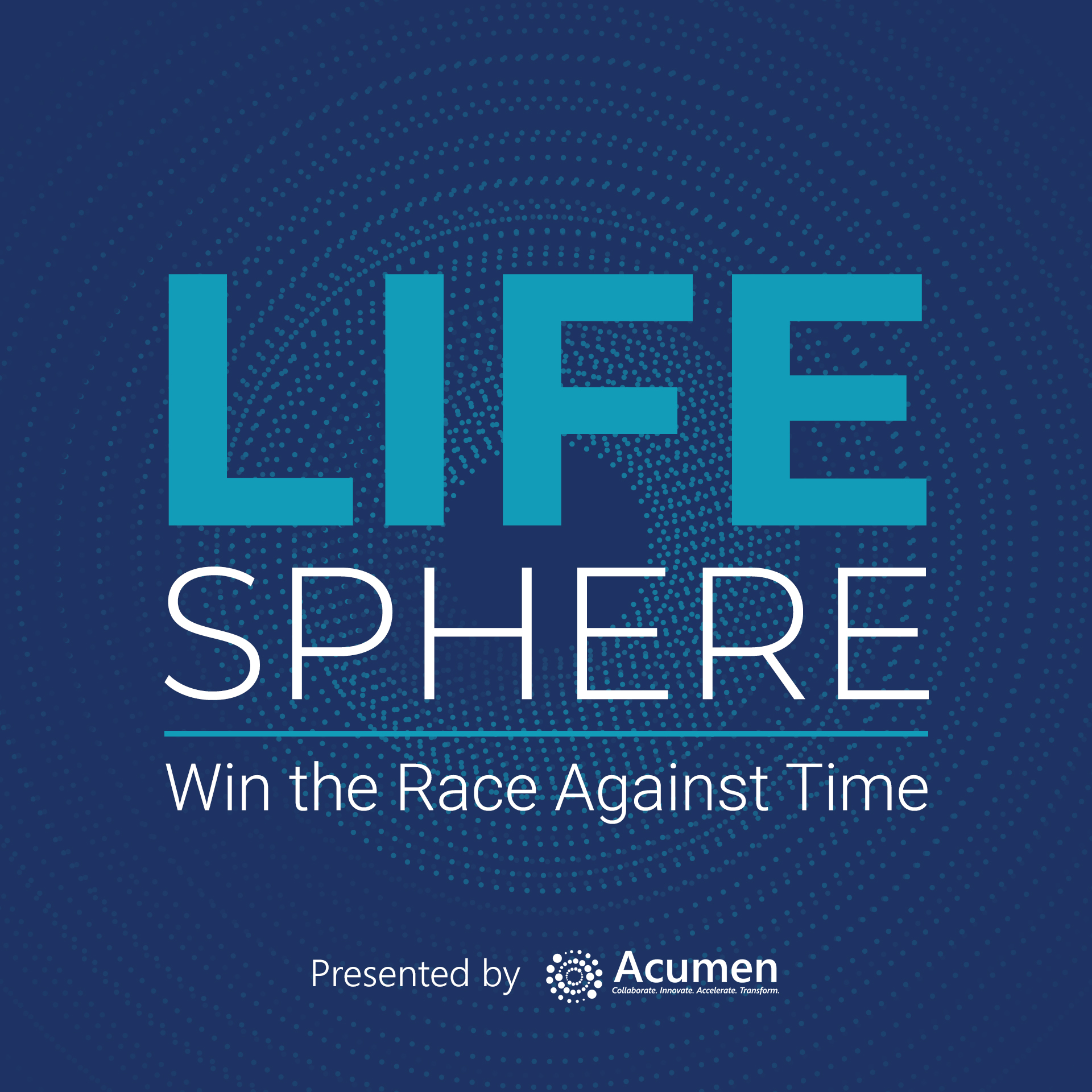 Acumen Analytics Announces New Life Sphere Podcast Featuring Host, Kathleen Brunner
With the release of its second episode, Life Sphere podcast can be found on Amazon Music, Spotify, and iHeart Radio
June 7, 2022
The Life Sphere podcast has released two episodes including conversations regarding the rapidly growing life sciences field. The first episode features Hettie Stroebel, Founder & CEO of Launch Excellence Partners and former Merck and Co., Inc. executive. Kathy and Hettie discuss the development of Launch Excellence and how technology is improving the life sciences field. The second episode features Dr. Oxana Pickeral, MBA of Sparta Systems at Interphex. Her and Kathy talk Quality 4.0, Digital Transformation, Connected Life Sciences and Improving patient outcomes.
Acumen Ranked One of the Fastest Growing Private Companies in the Northeast Region
Inc. magazine reveals Acumen ranks No. 51 on its third annual Inc. 5000 Regionals
March 15, 2022 - Inc. magazine
Inc. magazine today revealed that Acumen Analytics ranked No. 51 on its third annual Inc. 5000 Regionals: Northeast list, the most prestigious ranking of the fastest-growing private companies based in Connecticut, Massachusetts, Maine, New Hampshire, New Jersey, New York, Pennsylvania, Rhode Island, and Vermont. Companies on the 2022 Inc. 5000 Regionals Northeast list had an average growth rate of 208% percent. 5000 Regionals Northeast list had an average growth rate of 208% percent.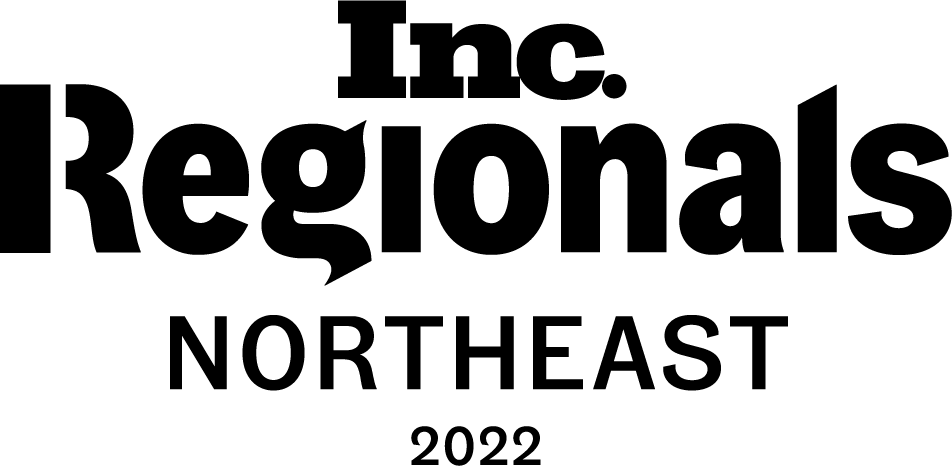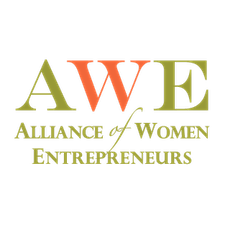 Acumen CEO, Kathy Brunner Attends the Alliance of Women Entrepreneur's Entrepreneur Roundtable
March 4, 2022 - AWE- Entrepreneur's Roundtable
The AWE Roundtable is an exclusive, invitation-only event. It provides an opportunity to share ideas and experiences and collaborate with other women running successful businesses.
Acumen CEO, Kathy Brunner Attends FOEW Entrepreneur Peer Circle
Success is Achieved Collaboratively
March 2, 2022 - The Forum of Executive Women - Entrepreneur's Peer Circle
Kathy participates in the Entrepreneur's Peer Circle because collaboration is a vital part of growth. It enables mutual success for all those involved.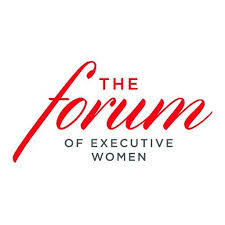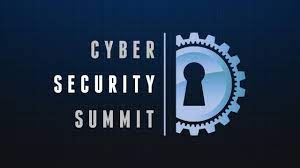 Acumen Attends the Cyber Security Healthcare and Pharma Summit
By Invitation Only - Exclusive Cyber Security Event
March 1, 2022 - Cyber Security Summit - Healthcare and Pharma Summit
The Cyber Security Healthcare and Pharma Summit brings healthcare executives and business leaders together with best-in-class cyber security solution providers by invitation only.
Acumen is proud to attend tomorrow's summit.
Acumen CEO, Kathy Brunner Joins AWE as Panelist for AWEsome Conversations
Blending Strategy & Innovation to Deliver Business Opportunities & Growth
February 17, 2022 - Alliance of Women Entrepreneurs - AWEsome conversations
Kathy is joined by fellow panelists Tracy Russo-Keesey, President of HTA Insurance and Donna Dorozinski, President/CEO of Just In Time GCP.
Hettie Stroebel hosts the event.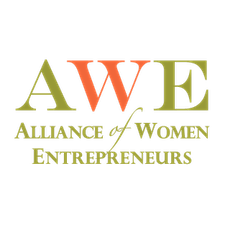 Acumen CEO Is Featured Guest on PICPA Podcast
Knowing the Basics of Blockchain Is a Boon for CPAs
Kathy Brunner, joins PICPA on the CPA Conversations podcast to explore the basics of blockchain. She sheds light on the four different types of blockchain networks, how blockchain is currently being applied in business environments, opportunities for CPAs and more.
Acumen leadership attends the Life Sciences PA Holiday Mixer
It was a winter village outside the Life Sciences PA headquarters in Wayne, PA. Colleagues and friends enjoyed a safe and festive get together to celebrate the holiday season.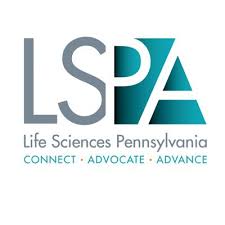 Acumen CEO Featured in Words of Wisdom from PACT Members
Kathy Brunner, PACT member shares 3 lessons learned from running a successful business
Watch the interview here. Kathy discusses partnerships, community and even a bonus tip to make your work day more fun.
Acumen CEO Discussess Future Proofing Your Organization and What Digital Transofrmation Really Means
Forbes Technology Council Analytics And Insight: Digging Into Data
December 1, 2021 – Forbes
Kathleen Brunner, Forbes Councils Member


Acumen is a Proud Bronze Sponsor of the Xavier AI Summit Nov 2021
Xavier Health AI Summit Workshop and Main Summit Sessions
NEW YORK & PHILADELPIA, November 3, 2021 – Inc. magazine
Artificial Intelligence Realized. The Future is Here.
We are proud our very own George Brunner is part of the future of our industry by:
Understanding the current use of AI in the medical device and pharma industries

Exploring cutting-edge possibilities of how the power of AI can be applied to solve your challenges in quality, regulatory, and supply chain

Engaging in AI industry-wide solution discussion sessions

Joining an AI Solution Team during the summit and beyond

Shaping the future of our industry…now
Acumen CEO joins 13 Forbes Tech Experts on Digital Twins Practical Application
Removing Risks From Experimentation
In life sciences, digital twin technology is a game-changer. It eliminates the need to take equipment or processes represented by the digital twin offline, enabling multiple experiments; it allows for what-if analyses; and it optimizes defined parameters/outputs with a replica interface that responds to human and environmental input virtually as if it was the physical twin. All this significantly de-risks analysis by making it unnecessary to use the physical twin.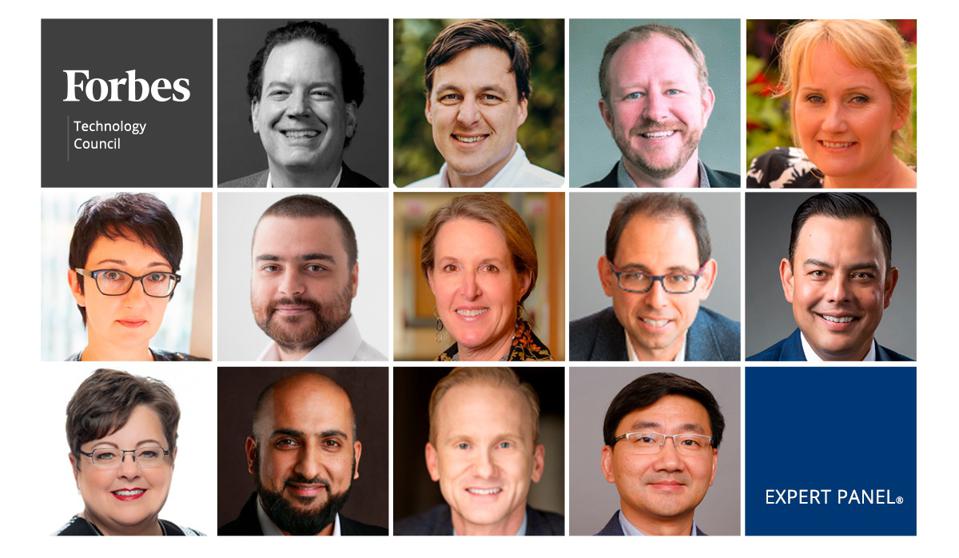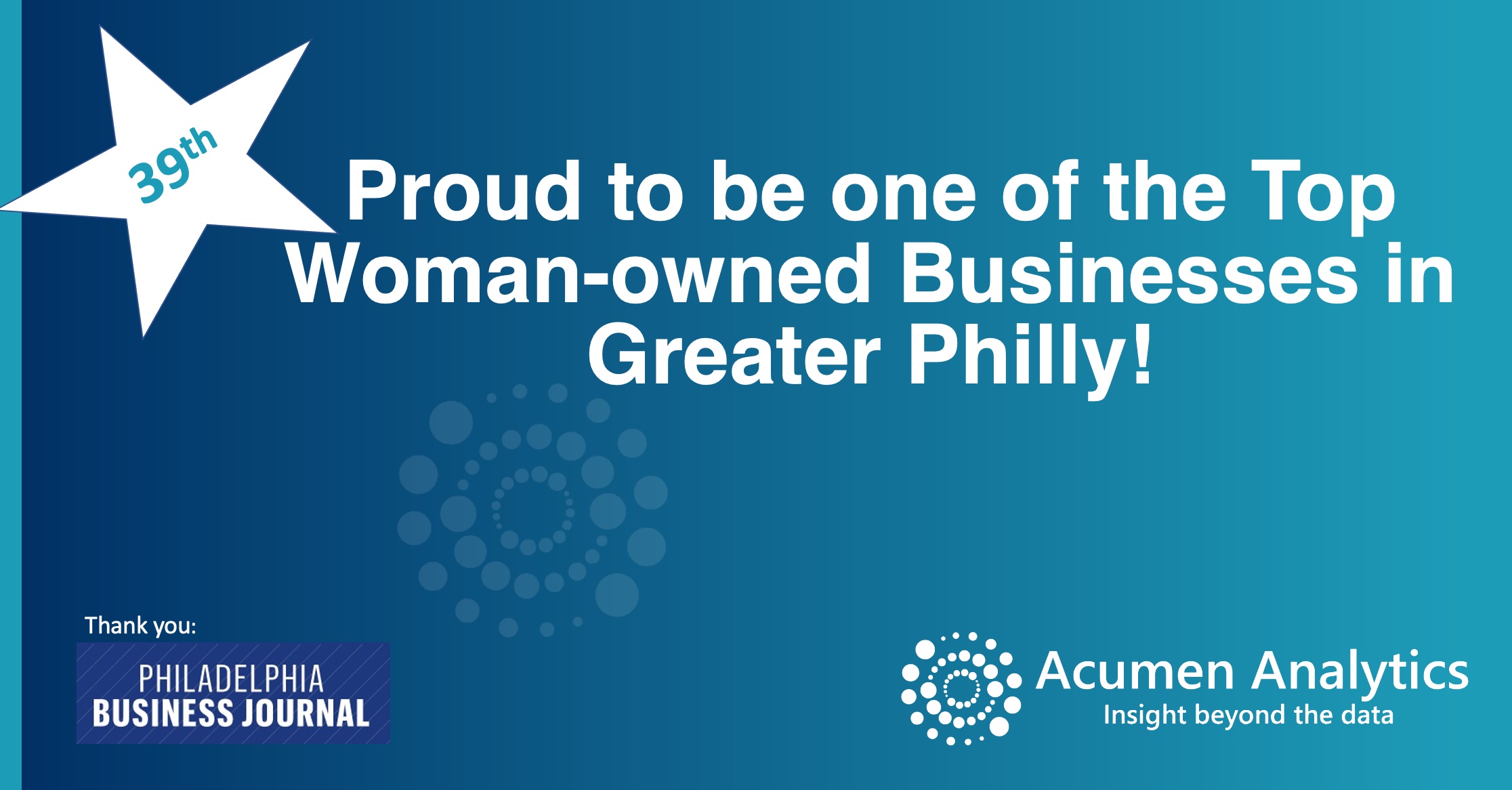 Acumen one of Philadelphia's Top Women Owned Businesses
Acumen Ranks No. 39 on the 2021 List
Philadelphia Business Journal Reveals Annual List of Philadelphia's Top Women Owned Businesses 2021
NEW YORK & PHILADELPIA, October 1, 2021 – The Philadelphia Business Journal today revealed that Acumen Analytics ranked No. 39 on its annual list.
Acumen Announces New Partnership with Kneat Services
Acumen is a trusted Kneat Services Partner.
Philadelphia, September 14, 2021 - As a Kneat Services Partner we're qualified to map and configure your work processes to Kneat Gx, to scale these processes across your various sites and provide ongoing support to your users.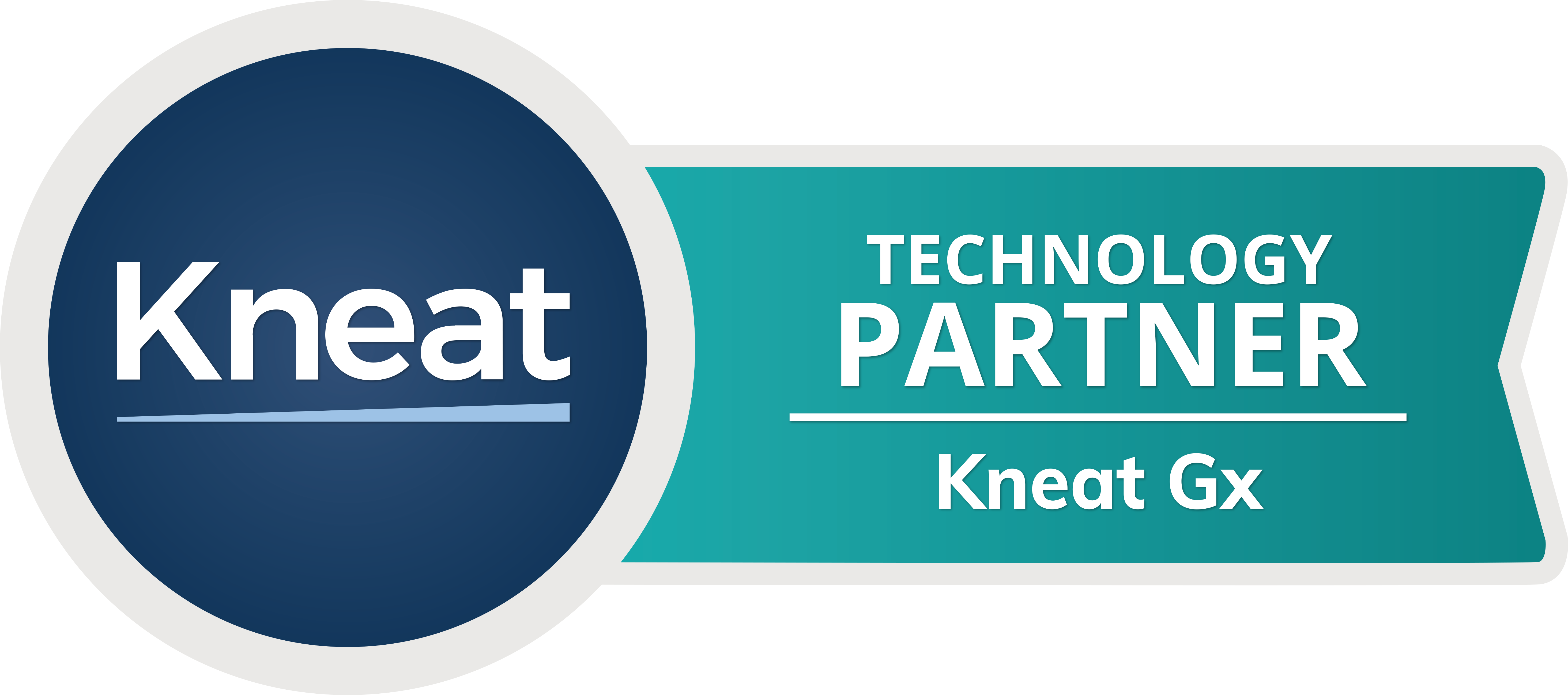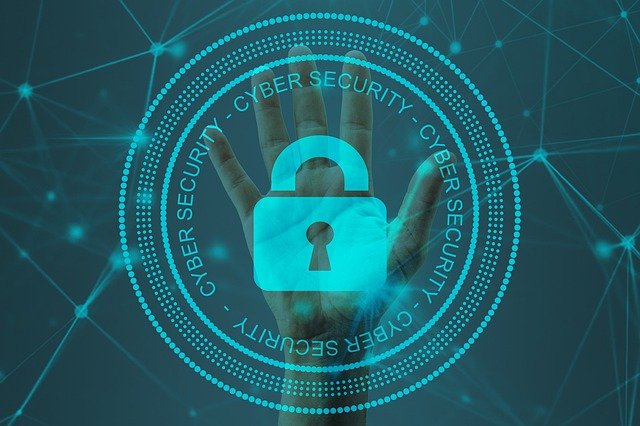 Acumen CEO Joins Cyber Security Board
Kathy Brunner joins Ithaca College Cyber Security Board
NEW YORK & PHILADELPIA, August 31 2021 – Acumen Analytics is Proud to announce our CEO has taken on a position with Ithaca College's Cyber Security Board.
Acumen CEO Quoted in the Cube
Kathy Brunner lends insight on the rise of data dependency and data security
August 24 2021 – "There are many who believe [data] will end up on the balance sheet in the not too distant future. Security awareness and training must be a priority. We don't leave the office front door unlocked; we need to make sure we keep the cyber doors locked as well."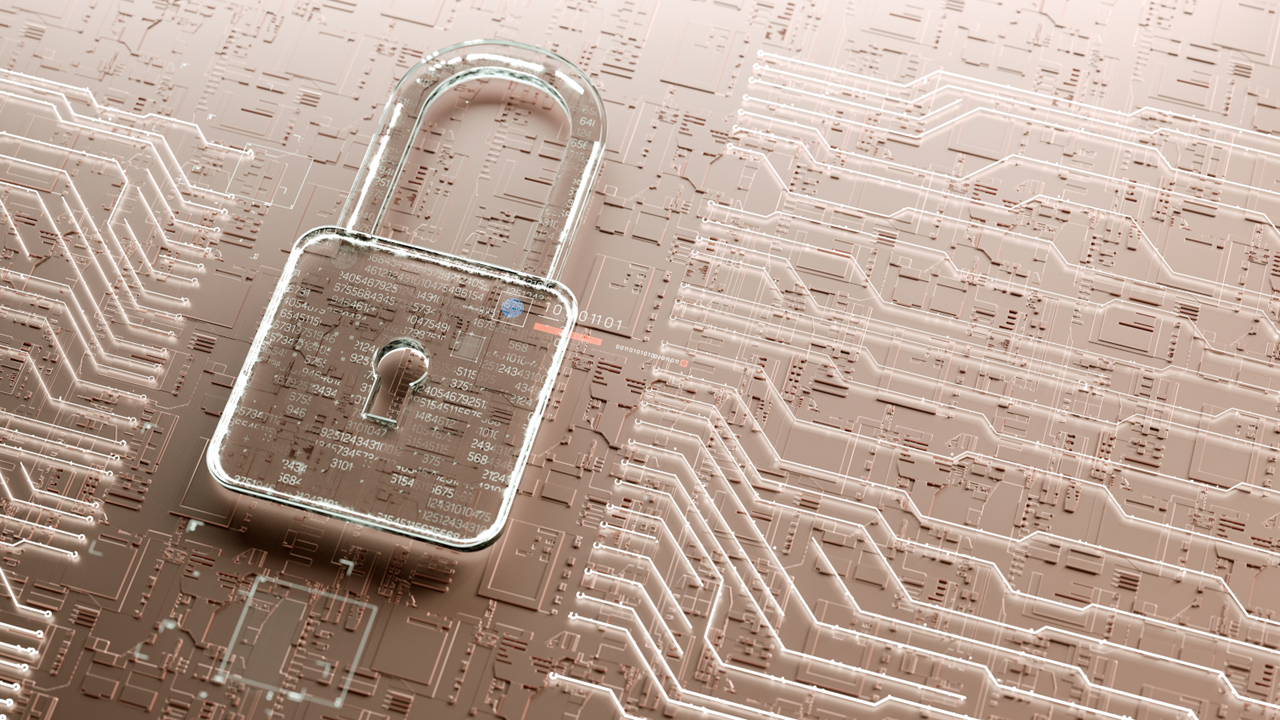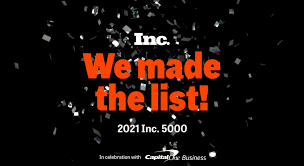 Acumen Analytics Ranks No 1597 on the 2021 Inc. 5000
Acumen Analytics Ranks No. 1597 on the 2021 Inc. 5000
 Inc. Magazine Reveals Annual List of America's Fastest-Growing Private Companies—the Inc. 5000
NEW YORK & PHILADELPIA, August 17, 2021 – Inc. magazine today revealed that Acumen Analytics No. 1597on its annual Inc. 5000 list, the most prestigious ranking of the nation's fastest-growing private companies. The list represents a unique look at the most successful companies within the American economy's most dynamic segment—its independent small businesses. Intuit, Zappos, Under Armour, Microsoft, Patagonia, and many other well-known names gained their first national exposure as honorees on the Inc. 5000.
Acumen Analytics CEO Discusses the Vital Role of Data with Phylloceuticals
August 12, 2021 - Kathy Brunner joined with industry experts, explains the vital role data plays in future-proof business decisions. Kathy is also an integral part of the Phylloceutical team.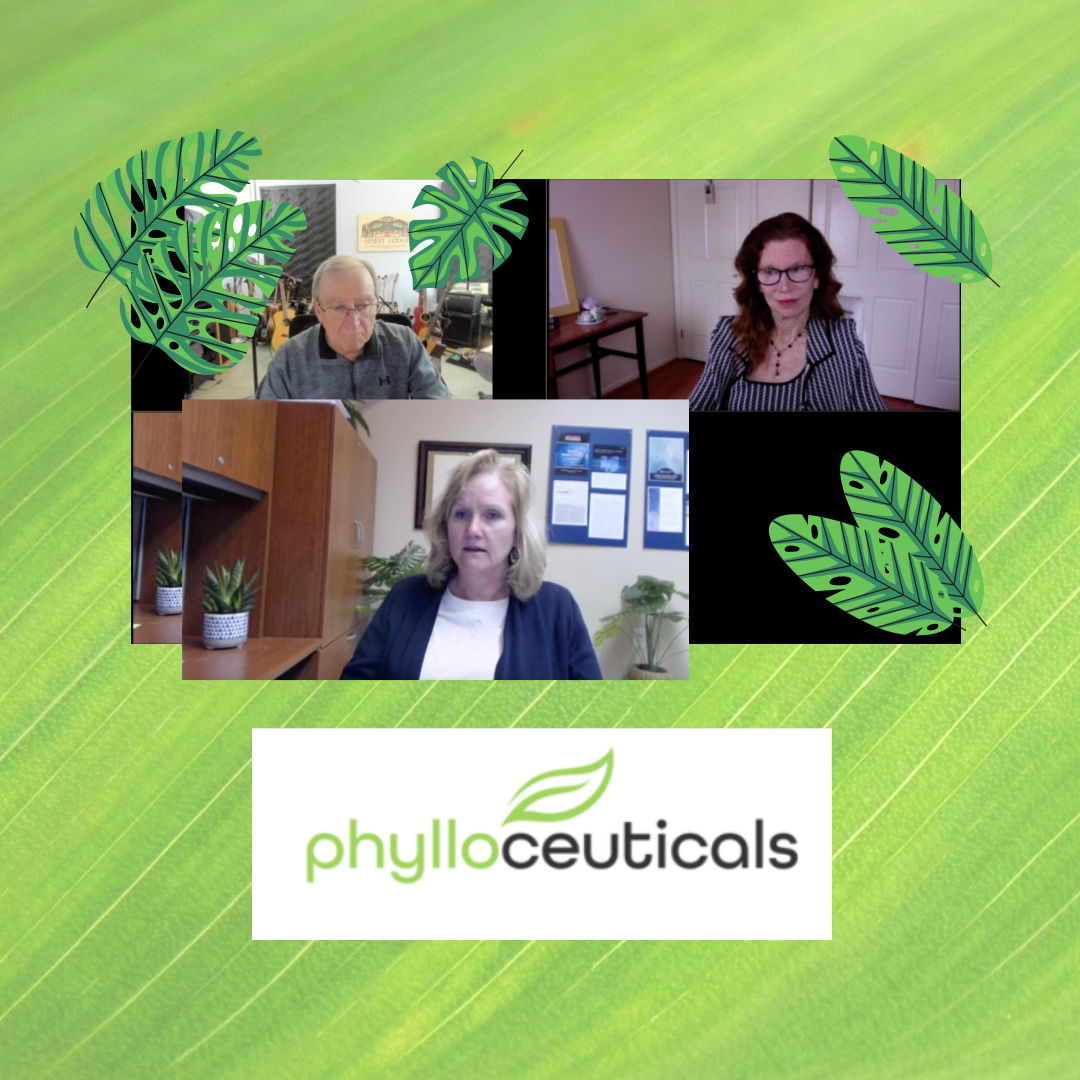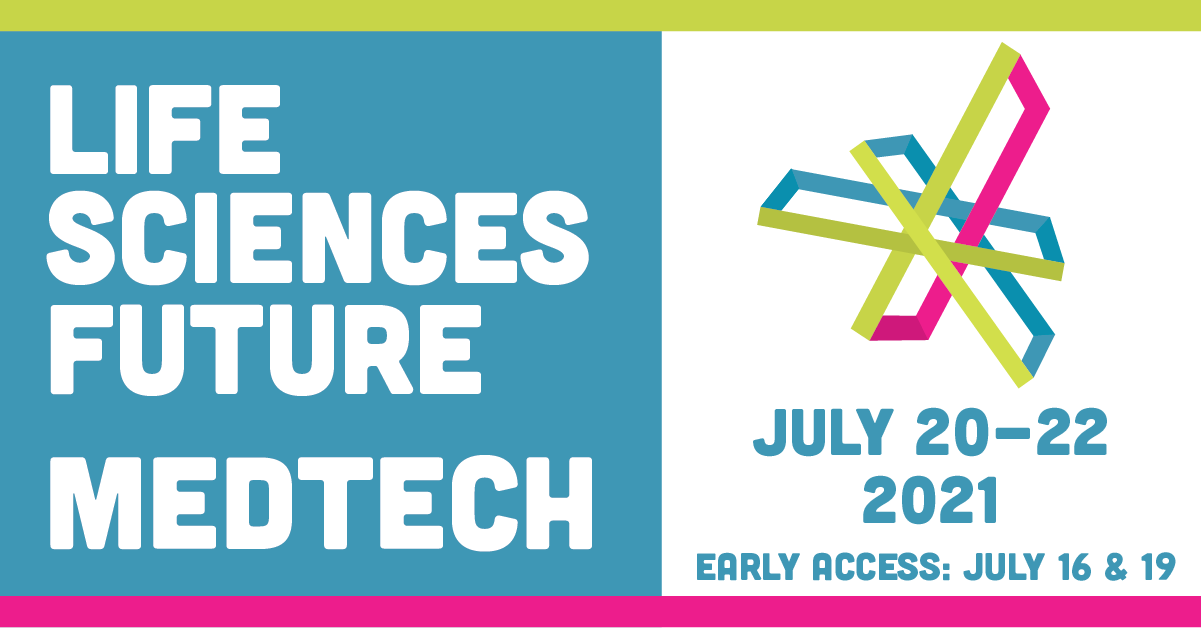 Acumen Analytics Is A Proud Life Sciences PA Committee Member
The Life Sciences Future MedTech Conference
July 20-22, 2021 - This important event includes speakers, topics and features designed for business growth, network enhancement and preparing for the future.
Acumen Analytics CEO Quoted in IT Pro Today
Kathy Brunner discusses what it takes to implement a successful data driven digital transformation
July 29 2021 – "The exponential growth of business data, coupled with advancements in cloud computing, AI, and IoT has unleashed an era of digital transformation initiatives. Embarking on a digital transformation project is always complicated - robotics, Internet of Things, AI, etc. Success starts with senior leadership backing the initiative and having a defined goal with clear governance. Very few if any companies have sufficient talent or skills in house and readily available. Finding the staff with the right skills and enough of them is a significant challenge to success in data transformation projects."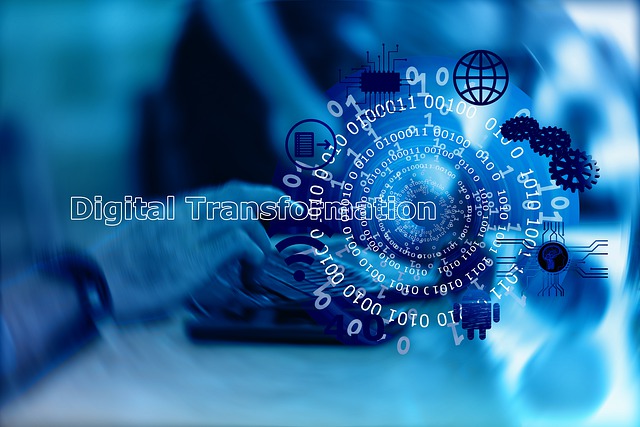 Acumen Analytics CEO Speaks at PICPA Women in Leadership Conference
PICPA Women in Leadership Online Webcast
June 22, 2021 – Kathy Brunner talks about women taking the lead in technology.
Aumen Analytics CEO Invited to Forbes Technology Council
June 8 2021 – Forbes Technology Council announces that Acumen CEO, Kathy Brunner has accepted the invitation to Forbes Technology Council. Forbes Technology Council is an invitation-only organization comprised of leading CIOs, CTOs and Technology Executives.




Acumen Analytics to Exhibit at ETQ Customer Conference 2021
ETQ holds free virtual conference focused on looking forward
April 6-9, 2021 - Acumen Analytics presents ETQ Insights, an analytics solution for quality management that includes the ETQ Insights EngineTM as well as a quality data lake, a synchronization data layer and configurable quality operational dashboards. This analytics solution gives quality practitioners a comprehensive view into quality data and how it can be used to create actionable insights.
Aumen Analytics Announces 2020 Achievements and a Bullish 2021 Outlook
Data analytics and AI firm forecast upward trajectory based on continued growth, strong performance and innovation
PHILADELPHIA, March 2, 2021 – Acumen Analytics, leader in advanced analytics and AI solutions, today announced its company highlights for 2020 and anticipation for sizeable growth, partner network expansion and new products and services in 2021.




Acumen Analytics Announces Partnership with Phylloceuticals
AI, Blockchain and Digital Twin technologies, combined with unprecedented data collection are the linchpin to optimize Pharmaceuticals as a Service Technology
PHILADELPHIA, March 2, 2021 – Acumen enters into a multi-year collaboration with Phylloceuticals, a privately held, global technology company dedicated to providing medicine to underserved areas of the world.
What Makes a Prominent Business Leader Tick?
NEW YORK & PHILADELPIA, Feb 16 2021 – Listen in to this exclusive interview from Radio America with our incredible Co-founder & President, Kathy Brunner. Congrats Kathy!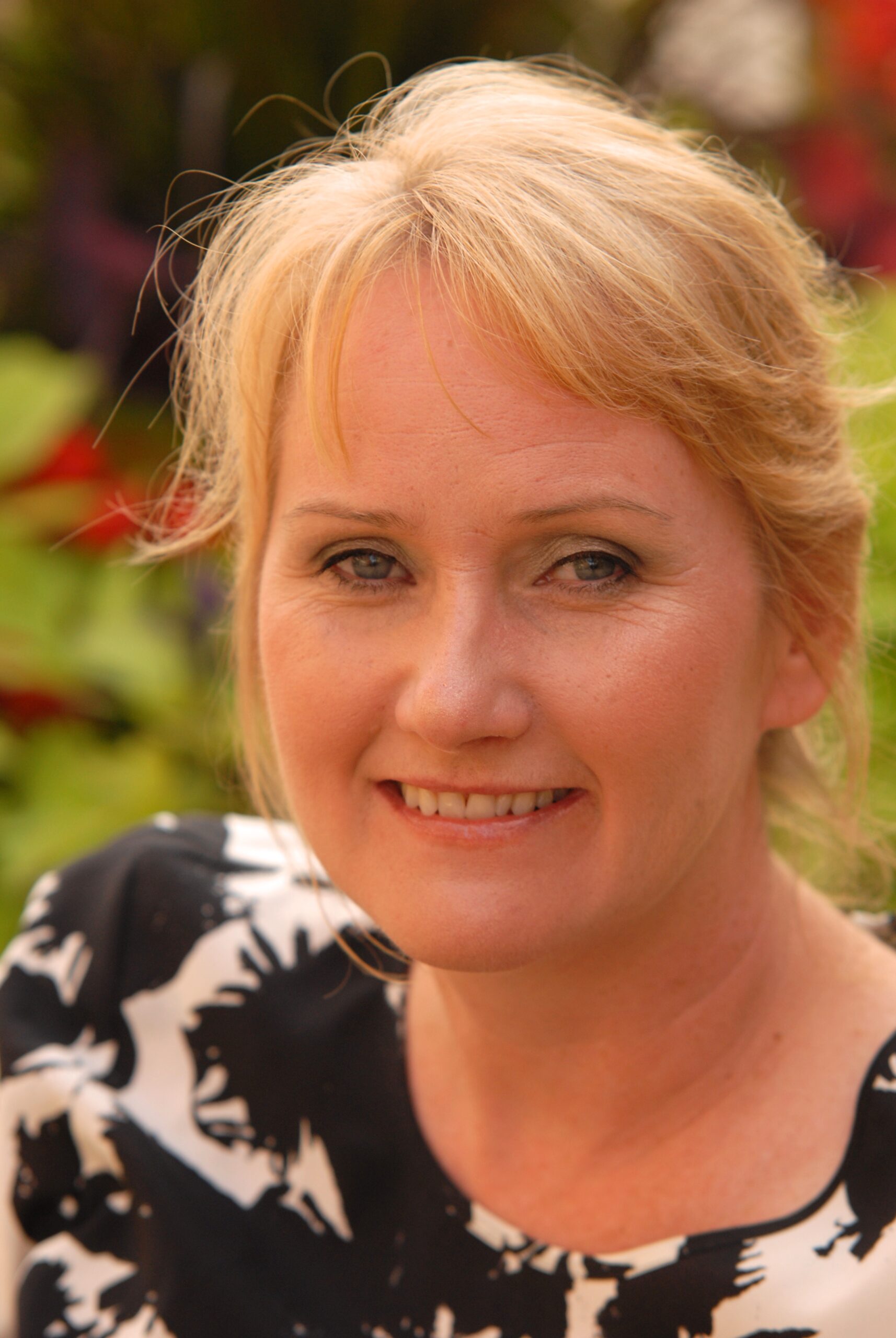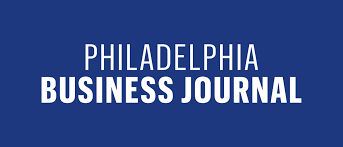 Acumen Analytics Named Top Life Sciences Company
Acumen Analytics Ranks No. 35 on the List by Philadelphia Business Journal
NEW YORK & PHILADELPHIA, February 7, 2021 – Philadelphia Business Journal today revealed that Acumen Analytics ranked No. 35 on its annual Inc. list.
Acumen Analytics CEO Interview with Radio America
January 31, 2021 – Kathy Brunner offers an exclusive interview with Radio America. She is one of four prominent business leaders selected to discuss "what makes success."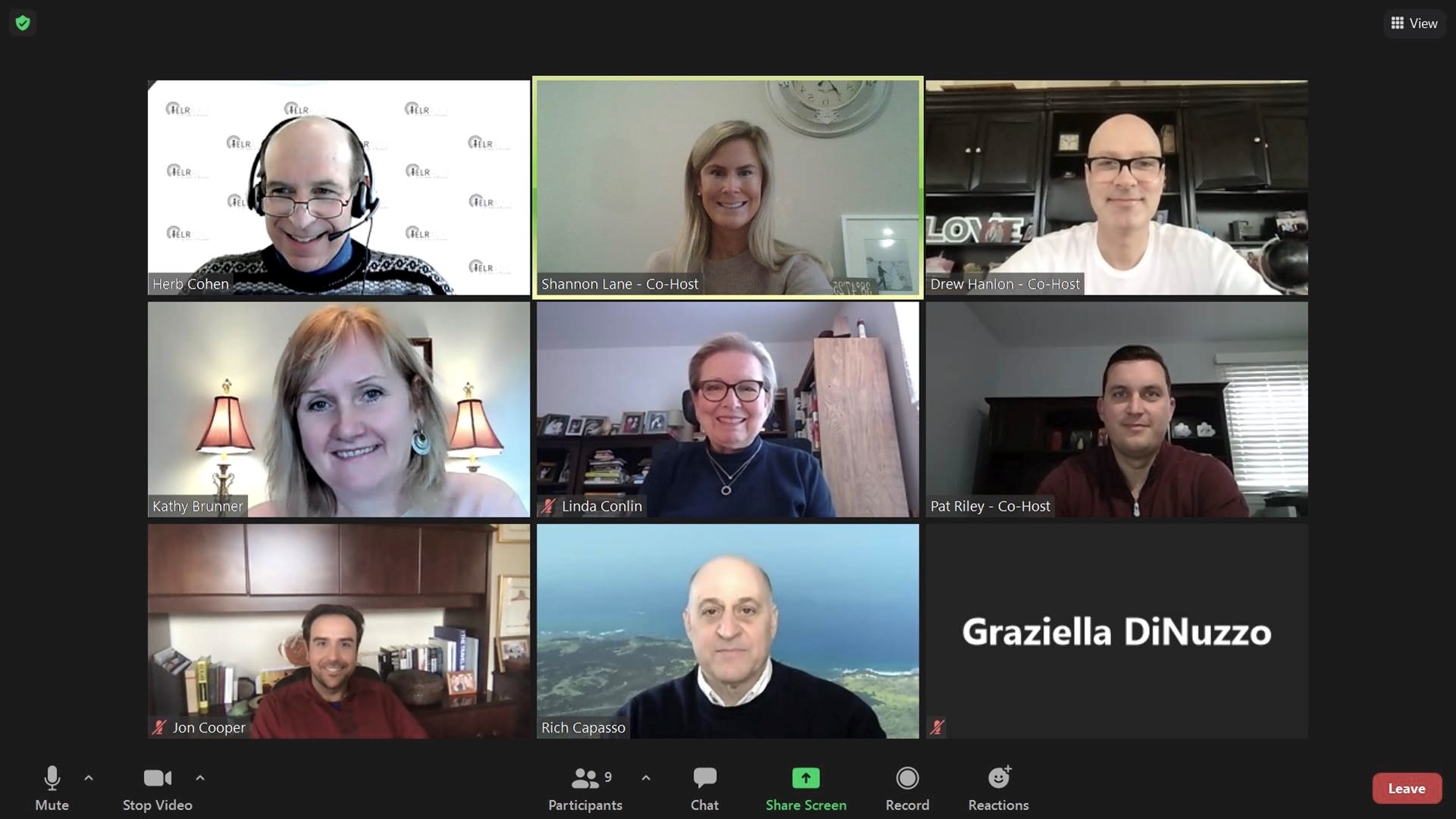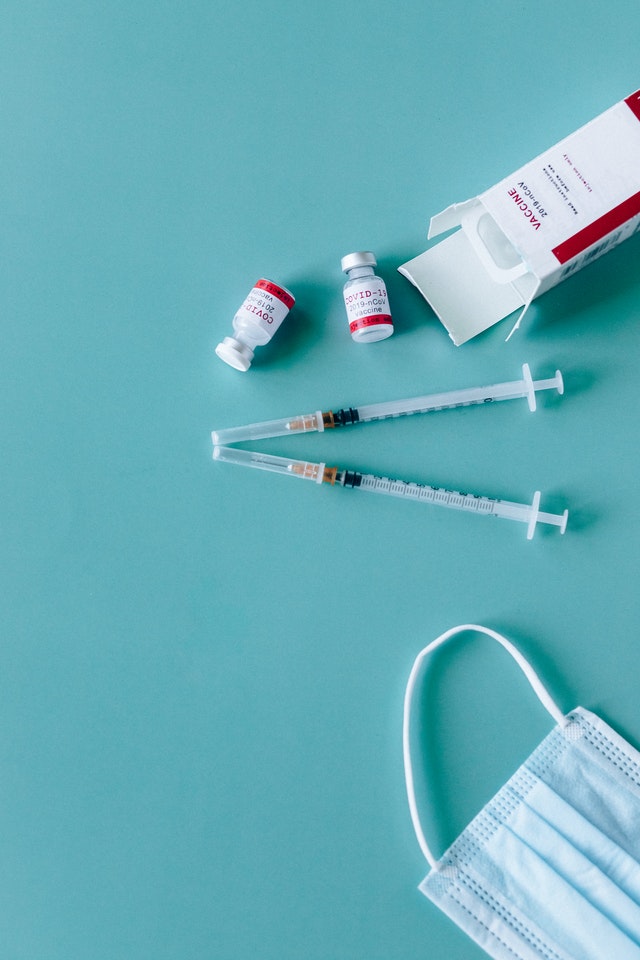 Acumen Analytics CEO Talks with GEN Genetic Engineering & Biotechnology News About How Covid Is Driving BioPharma to Embrace Smart Manufacturing
R&D and manufacturing innovation are key to combatting the pandemic.
November 17, 2020 -"Industry 4.0, Biopharma 4.0, Life Sciences 4.0, Lab 4.0, all are contributing to ramp capacity to identify, produce, and ultimately distribute vaccines necessary to flatten the curve and turn the course of the COVID-19 virus. Advanced analytics and data visualization of expected human response to potential vaccines allows researchers to conduct tests at scale even before vaccine candidates are administered to patients."
Aumen Analytics Announces CEO Participates in PDE Trade Panel
August 26, 2020 at 9am(EST) – Join Kathy Brunner as she discusses with industry experts, "Working Remotely, The New Normal - What Works, What Doesn't." This panel discussion is part of the COVID-19 Business Recovery Hour.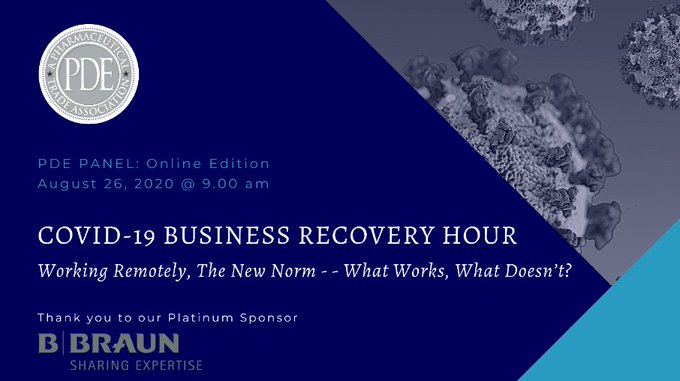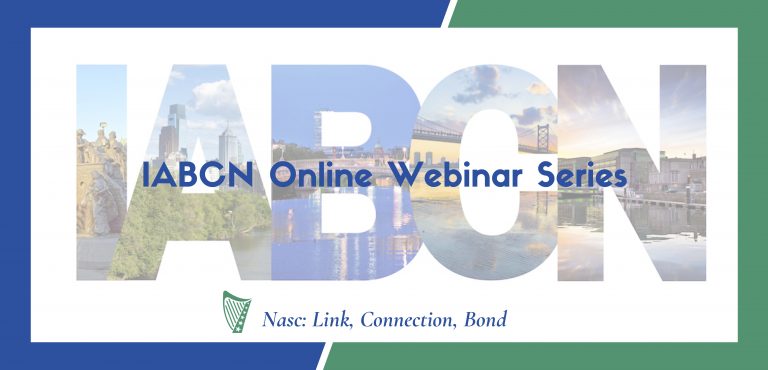 Aumen Analytics Joins Irish American Business Chamber Network for Webinar Series
June 24, 2020 – Join Acumen Analytics CEO, Kathy Brunner for the webinar, Managing Through Change with Data Analytics.
Change happens whether we like it or not and comes in many unexpected ways. Join Acumen Analytics to learn how getting the right data to the right people at the right time can help create better outcomes – even accelerate them.
Aumen Analytics Announces Optimal Insights™ in Partnership with ETQ Reliance
Analytics software that is built to scale, meeting clients where they are in their digital transformation journey
PHILADELPHIA, May 16, 2019 – Acumen Analytics announces the release of their proprietary advanced reporting and analytics solution, Optimal Insights™.  In partnership with ETQ, LLC's Reliance Software, Acumen is helping highly regulated and compliance-driven customers conquer their data. With Optimal Insights™ clients optimize reporting and achieve rapid insights in near real-time. Optimal Insights™ gives end users the option to drastically reduce or even eliminate tedious Excel extracts. This proprietary solution supports the superior quality management ETQ customers depend on.