Winning the Race Against Time
Life Sphere aims to shed light on the significance of innovation in life sciences, the people, the challenges and success stories all while educating, inspiring and empowering professionals.
Welcome to the Life Sphere Podcast
Each episode of Life Sphere will feature a conversation with thought leaders across a range of skills and disciplines. The guest line-up for season one includes drug commercialization, scientists, marketing and PR, analytics, technologists, Acumen's own in-house experts and more. Through these conversations, Life Sphere will explore industry trends, must-have tools, careers, new skills, as well as (and most importantly!) demonstrate the impact life sciences has on each of us. Guests will share their unique take on the industry, including career advice, experiences, how to overcome hurdles, and more!
How a Proactive Approach to Regulatory and Getting It Right the Frst Time Can Improve Patient Outcomes
On this episode of the Life Sphere podcast, we welcome guest Divya Gowdar. Divya is an experienced Quality and Regulatory Professional who has worked across multiple product portfolios in both large and small Medical Devices and Combination Product Organizations. She offers a proven track record of achievement and successful contribution in the quality management system, end-to-end product development lifecycle, risk and process management, quality compliance, and manufacturing operations in compliance with US FDA and other international regulations. Divya's strong belief in making a difference in the quality of patients' lives inspired her to establish NubGenix Consulting which provides services including design and implementation of Quality Management System (QMS), establishing regulatory, quality and compliance strategies for product launch and streamlining workflows such as Audit and Inspection Management, Post Market Surveillance, and much more.  Divya is passionate to work with her clients in identifying challenges, recommending cost-effective solutions and working towards successful outcome in a timely manner.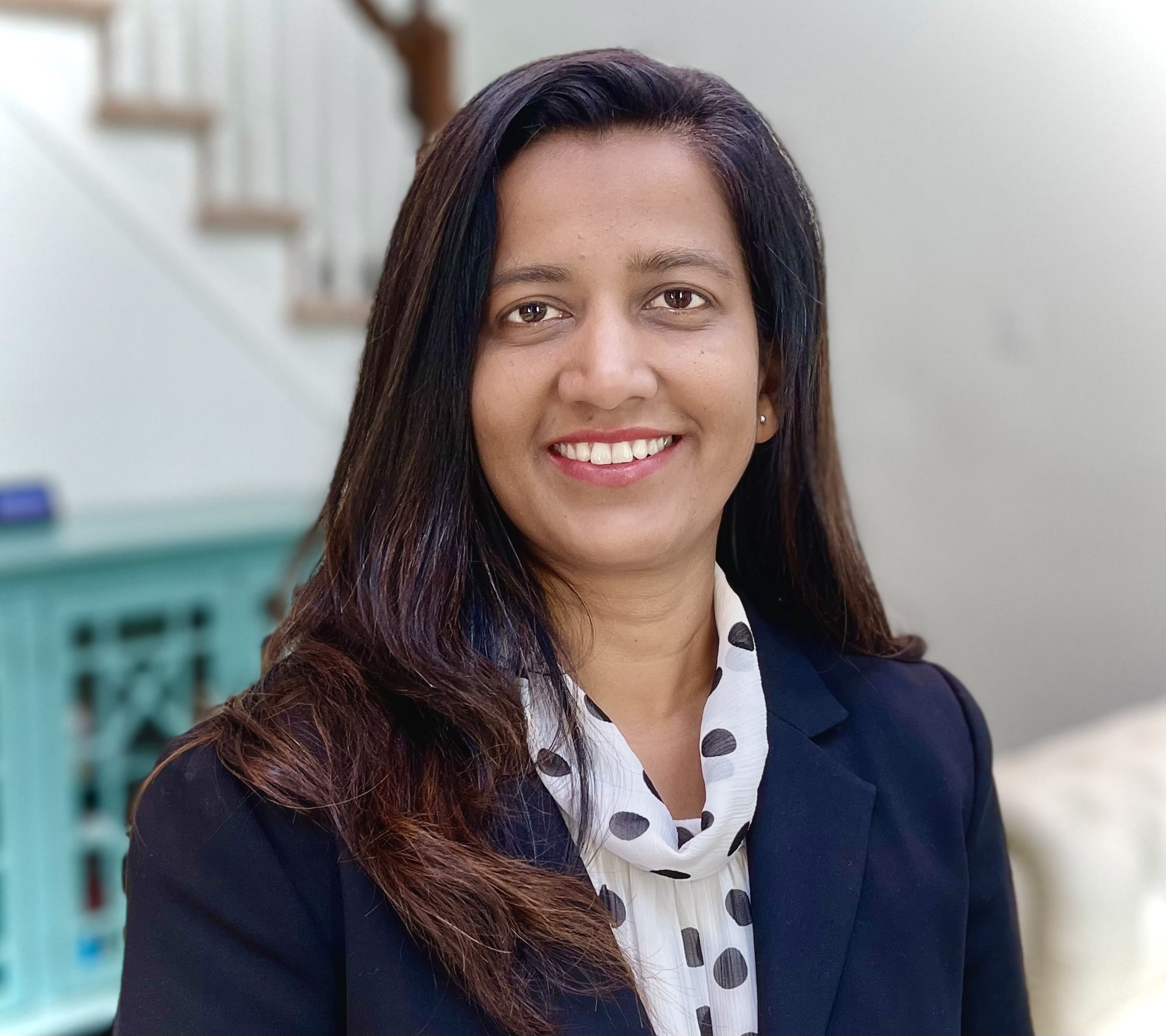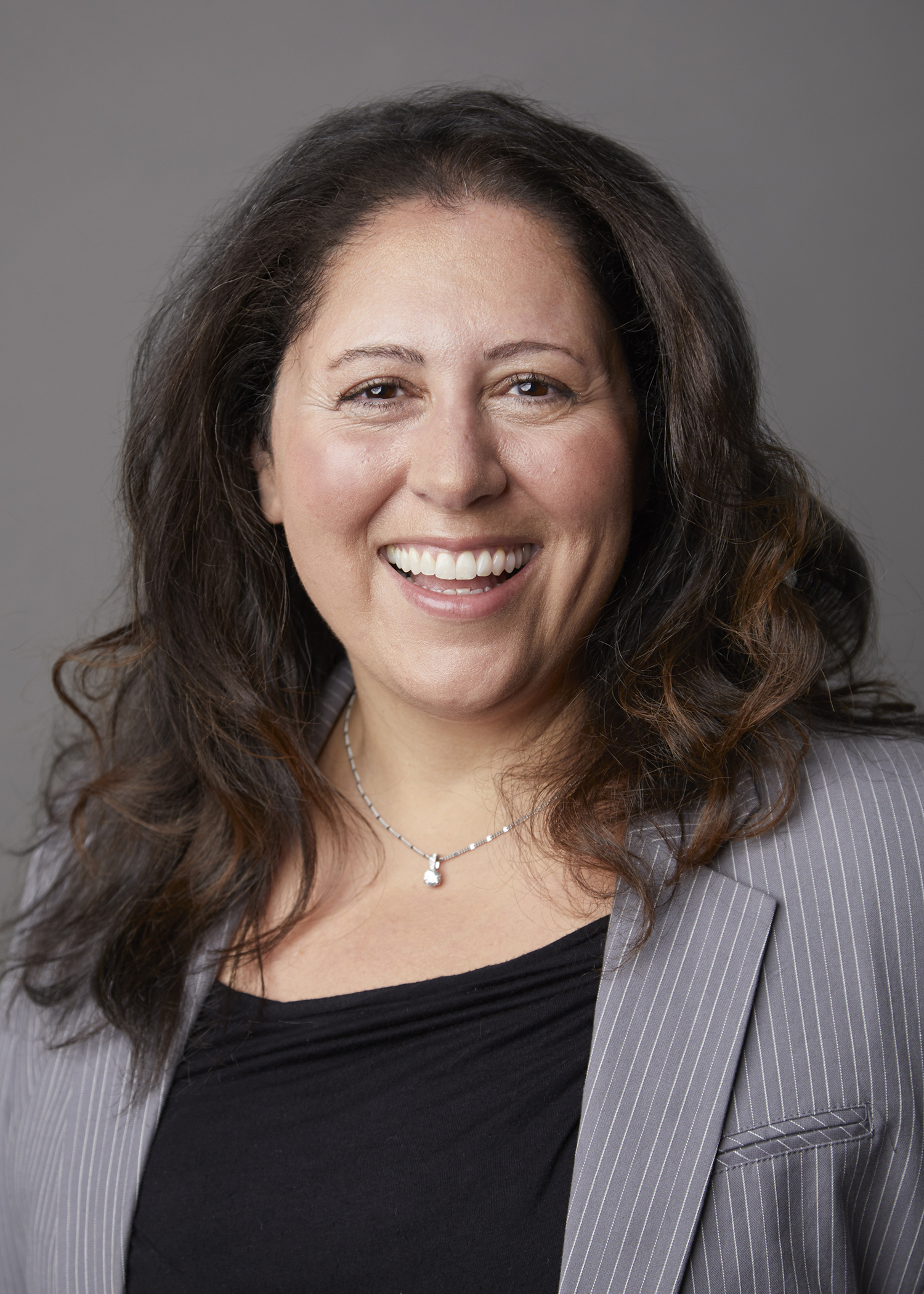 Christina Aon, Director General at CERASP
On this episode of the Life Sphere podcast we welcome guest Christina Aon. Christina is pharmaceutical professional with extensive international experience garnered developing strategy, leading and implementing large-scale pharmaceutical projects such as facilitating the successful merger of GSK Vaccines Japan and Daiichi Sankyo. She has over 25 years of international pharmaceutical experience spanning three continents for GSK Pharma, GSK Vaccines and Abbott Laboratories and the Quebec SMEs.  She has held positions in Commercial Sales and Marketing, Supply Chain, GMP Manufacturing and Compliance, Business Excellence (OE Lean SixSigma) and Performance Management and Strategy setting and her last role before becoming the Director General of the CERASP was as Global Development & Learning Director for GSK.  She has proven expertise in the areas of cross-cultural learning and development to meet organizational needs and manage skill gaps via competency models, manufacturing process improvement focused on quality, cost and productivity as well as sales, marketing and logistics experience.  She holds her BSc. From McGill University in Montreal, Canada, her Six Sigma GreenBelt from the University of St-Louis, in Missouri, USA and an International Executive MBA from the Louvain School of Management in Belgium.
The High Cost of Pharmaceutical Development, the Importance of Quality & Innovation and Supporting the Next Generation
Renee Stewart is Co-founder and Chief Science Officer of Levolta Pharmaceuticals. At Levolta, Renee oversees the pre-clinical small molecule program and the patent portfolio. As Co-founder, she also does investor and strategic engagement in the Philadelphia area as the company seeks partners for developing its first-in-class, disease modifying treatment for osteoarthritis.
Renee's background includes a PhD in Cell and Molecular Biology and work with viruses such as adenovirus, flu, and SV40. With her husband business partner, she has been active in establishing IMC Radiology, a company that does radiology reads for clinical trials. They also cofounded IMC Biotechnology where Renee served as CEO. IMC Biotechnology's small molecule assets were combined with those of Renascence Pharmaceuticals to form what is now Levolta Pharmaceuticals.
Renee is an active member of Women in Bio and is Chair for the Philadelphia Chapter. She has been a driver behind Women in Bio Philadelphia's diversity, equity and inclusion initiative, supported the development of the Mentors, Advisors, Peers and Sponsorship Mentor Circle program development, and the Young Women in Bio Science Experiment Initiative, taking fruit fly experiment kits into local schools for a hands on experience.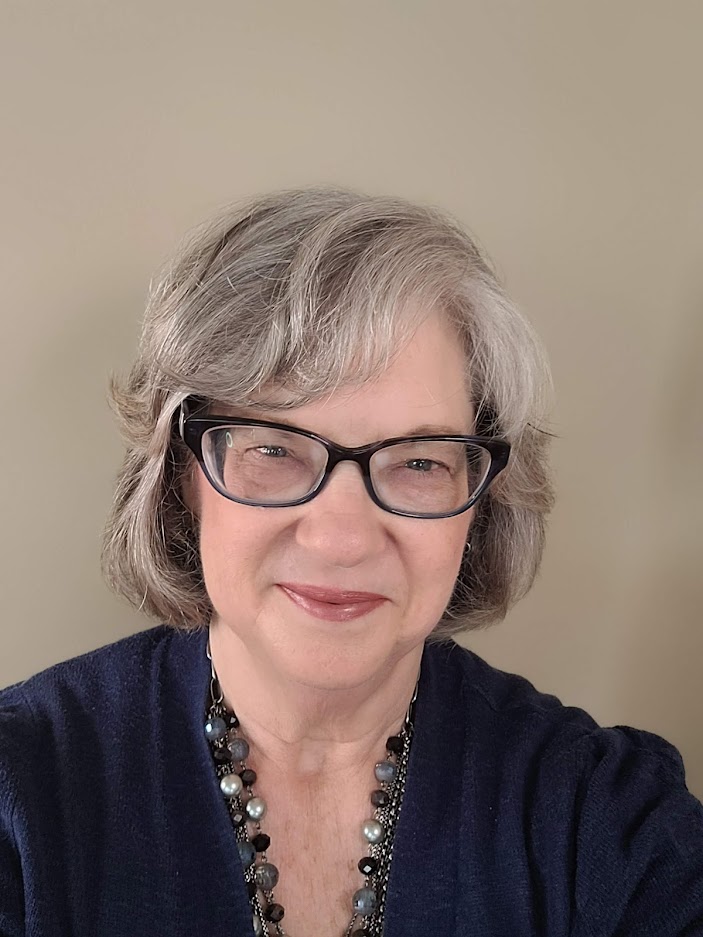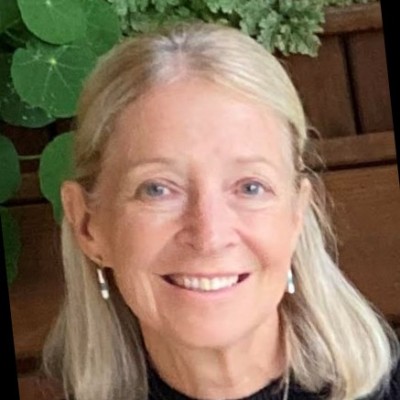 Biotechnology Development and a Look into Plant-made Biopharmaceuticals with Dr. Lynn Dickey
On this episode of the Life Sphere we welcome guest Lynn Dickey, PhD. Lynn has an extensive background leading and managing research and development activities across functional groups in product and technology development with a focus on plant-made pharmaceuticals. Dr. Dickey was previously the VP of Research and Technology at Biolex Therapeutics. Dr. Dickey oversaw the development of the Lemna plant based core technology including genetic engineering, bioanalytics, product development and design of the aseptic biomanufacturing format. She continued her work with this technology at Synthon Pharmaceuticals as the VP of R&D and General Manager of the US Bioproduction site. Prior to Biolex, Dr. Dickey was a research assistant professor in the Department of Botany at North Carolina State University where she led research programs focused on the molecular biology of gene expression in transgenic plants.
Accelerating Therapies & Maintaining Patient Focus Using Data, Creativity & Clear Communication
Susan Stipa is the Executive Vice President of Public Relations at CG Life. She has a robust and varied career in Life Sciences that has included roles in areas such as engineering, finance, regulatory, manufacturing, healthcare and currently public relations. Susan is a creative at heart with a highly technical background and education. She believes it is important for Life Sciences experts to communicate the technical side of the industry to the public and thinks data is the way to reach more people and keep the focus on the patient.  
In this episode of the LifeSphere podcast, Kathy and Susan discuss the current digital transformation taking place in medicine, how it is accelerating the rate at which we get therapies to patients, and how our collective standards will change as a result.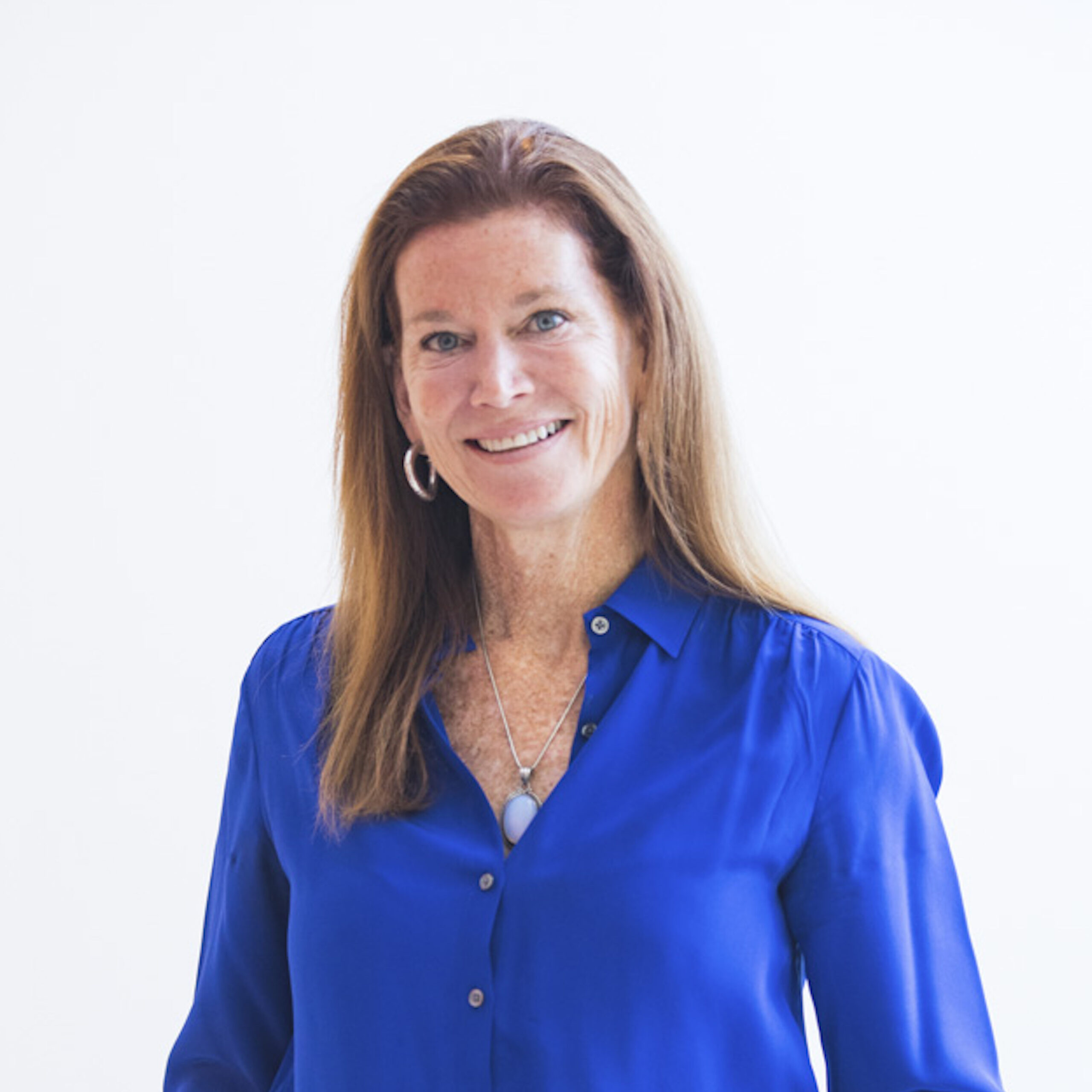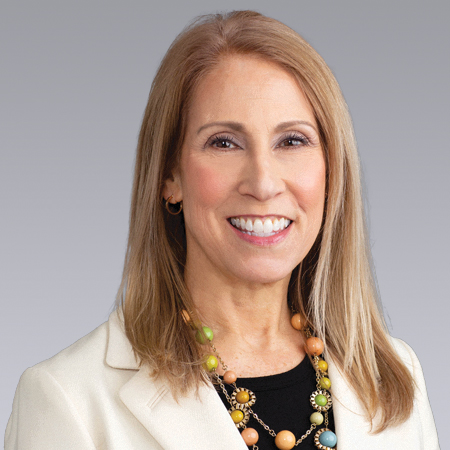 The Convergance of Real Estate and Life Sciences: Building the Pathways Between Business Owners and Crucial Real Estate Decisions, while Incorporating the Life Sciences
Ina Sargen is a Senior Vice President at Colliers International. She has over 25 years of commercial real estate experience with a strong corporate client base through her landlord representation, tenant representation, and advisory service assignments, focusing on women-owned/women-led business and the Life Science industry. Ina specializes in advising women business leaders with their real estate decisions and strategies. She is an active member in the Forum of Executive Women, serving on the Programming Committee, a Board Member of the Lower Merion Historical Architectural Review Board and the Vice President for her local Home School Association.
In this episode of the Life Sphere Podcast, Kathy and Ina discuss the intersection of Real Estate and Life Science and the opportunities and challenges it presents.
A Fourth Industrial Revolution: Life Sciences Real Estate, Digital Transformation, and how a straight line is not always the best path with Nancy J Kelley JD, MPP
Nancy J Kelley, JD, is a nationally recognized executive who has driven key strategic initiatives in science and medicine for over 20 years. She has a deep understanding of the healthcare, life science and research fields and has in-depth knowledge of the related legal, business, government, non-profit and academic sectors in New York City and across the country.
Ms. Kelley's prior leadership history includes work in scientific institutions, life science companies and life science real estate development. She is a Founding Member of NYC Builds BIO+. She is a member of the Founding Leadership team of the international scientific project GP-write and the associated Center of Excellence for Engineering Biology, and helped to launch the Biodesign Challenge. Ms. Kelley was the Founding Executive Director of the New York Genome Center and a lead executive in the development of the East River Science Park (now, Alexandria Life Science Center) in Manhattan. She has overseen major development projects for clients such as Harvard's McLean Hospital, NIH, Johns Hopkins, and MIT.
In this episode Kathy and Nancy discuss Life Sciences Real Estate, Digital Transformation, the Fourth Industrial Revolution, and how a straight line is not always the best path.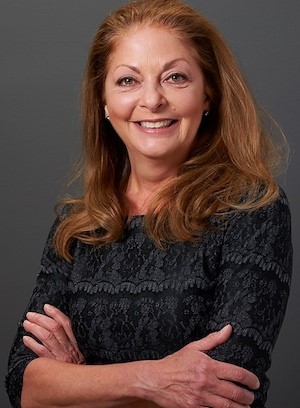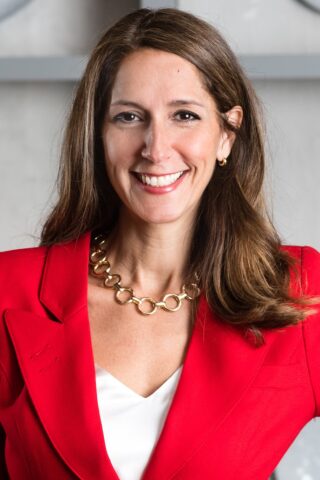 Building a World Class Biotech Hub with Audrey Greenberg
Audrey Greenberg is the Co-founder, Chief Business Officer and Board Member of The Center for Breakthrough Medicines. Audrey's area of expertise is in capital structure, business formation, acquisitions, strategic planning and tactical execution. Audrey's deep industry experience includes biotechnology, real estate, pharma services, and financial services.
Prior to starting The Center for Breakthrough Medicines, Audrey spent several years in investment banking, public accounting and private equity having worked at some of the largest asset managers in the world with AUM exceeding $100 billion. Audrey is passionate about supporting her community and serves on several non-profit boards including the King of Prussia Business District and is currently an Emissary for Select Greater Philadelphia, a division of the Philadelphia Chamber of Commerce responsible for attracting business to Greater Philadelphia.
Audrey was recently selected by Philadelphia Magazine as one of the top trailblazers in Biotech and was featured on the cover of Main Line Today's Power Women edition. Audrey has an MBA from The Wharton School and is a registered CPA in Illinois.
In this episode Kathy talks with Audrey about creating a world class Biotech Hub in Cellicon Valley, Startup Tactics and the Future of Medicine.
Talking Quality 4.0 at Interphex with Oxana Pickeral: President & CEO, Sparta Systems
Oxana K. Pickeral, Ph.D., MBA, is an accomplished technology executive with over 25 years of experience in healthcare and the life sciences, spanning from her work on the Human Genome Project to bioinformatics R&D and clinical trials innovation, to advanced analytics and patient engagement technologies. Prior to becoming the President and CEO of Sparta Systems, Dr. Pickeral was the Global Segment Leader for Healthcare and Life Sciences at AWS where she oversaw the AWS portfolio of technology and consulting partners with specialized offerings and innovative technology tools relevant to BioPharma, Genomics, Medical Device, Payers, Providers, and Agriculture, world-wide. Dr. Pickeral holds a Ph.D. in Human Genetics and an MBA in Finance from Johns Hopkins University.
In this episode Kathy caught up with Dr. Oxana K. Pickeral while she was at Interphex to talk about Quality 4.0, Digital Transformation, Connected Life Sciences and improving patient outcomes.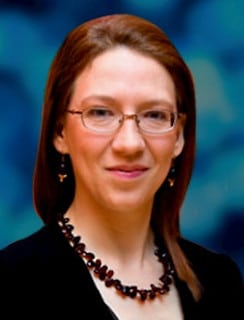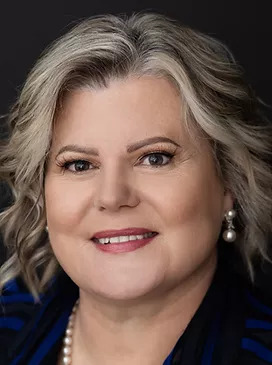 Bringing Innovation to patients through Launch Excellence with Digital Technology, Innovation, Real World Data a conversation with Hettie Stroebel Founder & CEO
Hettie is a former Merck & Co., Inc executive with 25+ years' experience in Life Sciences. Her focus is on global strategic marketing and commercialization creating value for patients, providers, and payers. She led seven product launches, all exceeding profitability targets in major global markets. Her impact on running business units ranges from $100 Million to $1Billion per year.
Working as a volunteer with the non-profit organization, Women in Bio, she leads the US East Coast, Women in Bio Founders Forum, and Chair the Programming Committee. The Founders Forum supports the development and acceleration of success of female founders, especially first-time founders (early-stage and seed-stage startups), and their ventures via peer-to-peer interaction, ultimately attempting to shorten learning curves.
Her passion comes from understanding business, leadership, team dynamics, and most importantly how to deliver value.
In this episode Kathy talks with Hettie Stroebel about how companies can shorten the timeline to Commercialization and achieve Launch Excellence with Digital Technology, Innovation, Real World Data and differentiated Target Product Profiles
Founder and CEO
NubGenix Consulting LLC
3/21/23
Director General
Centre d'expertise et de recherche appliquée en sciences pharmaceutiques – CERASP
3/7/21
31st ISPE DVC Symposium
Philadelphia
5/16/23
Don't Miss Life Sphere Host, Kathy Brunner As A Guest On Other Amazing Podcasts
Sparta Systems, a Honeywell Company Podcast   
Series: Shaping the Future of Quality
You can hear Kathy's episode, "What is the Cost of Not Being Digitally Smart" and others, including a special LifeSphere podcast with Sparta Systems' President and CEO, Dr. Oxana Pickeral.