GXP organizations face numerous compliance requirements. We can help.
GXP organizations, which include pharmaceutical, biotech, medical device, and other life sciences companies, are highly regulated and face numerous compliance requirements. Digital transformation can help these organizations improve their operations, reduce costs, and accelerate innovation while maintaining compliance with regulatory requirements.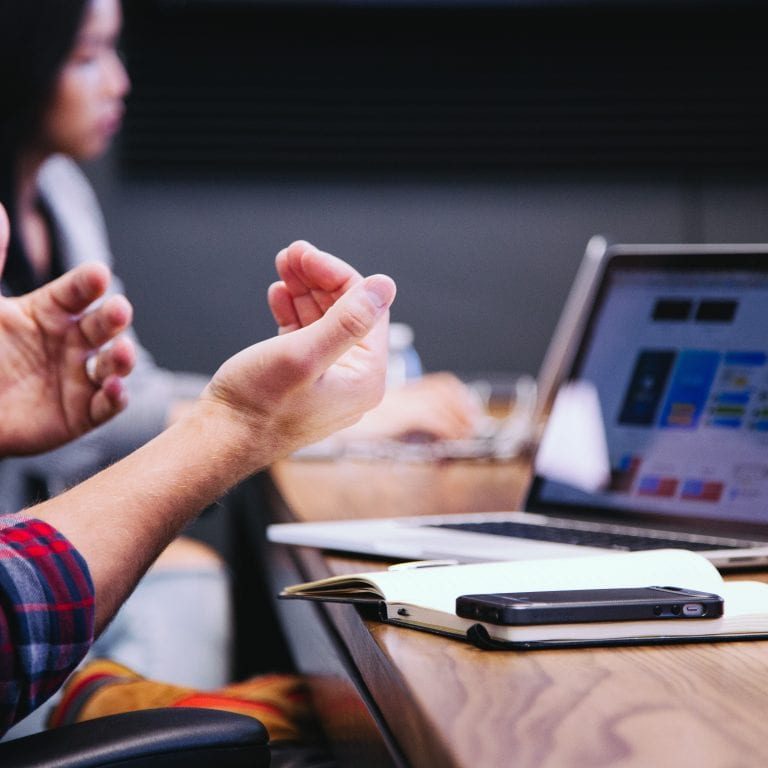 Data Analytics & Artificial Intelligence
Life science companies are leveraging data analytics and AI technologies to analyze vast amounts of data from various sources, including clinical trials, medical imaging, and electronic health records (EHRs). This can help them identify new drug targets, optimize clinical trials, and personalize treatment options.
Data Engineering
Improved data quality: Data engineering techniques such as data validation, cleansing, and transformation can be used to improve the quality of the data collected by life science companies. This can lead to more accurate and reliable research results.
Increased efficiency

Better data management

Increased collaboration

Improved decision-making

Better time to market

Improved Security
Blockchain
Blockchain technology can help GXP organizations improve the security, transparency, and traceability of their supply chains, clinical trials, and other processes. Blockchain-based solutions can help reduce the risk of counterfeit drugs, prevent data tampering, and improve compliance with regulatory requirements.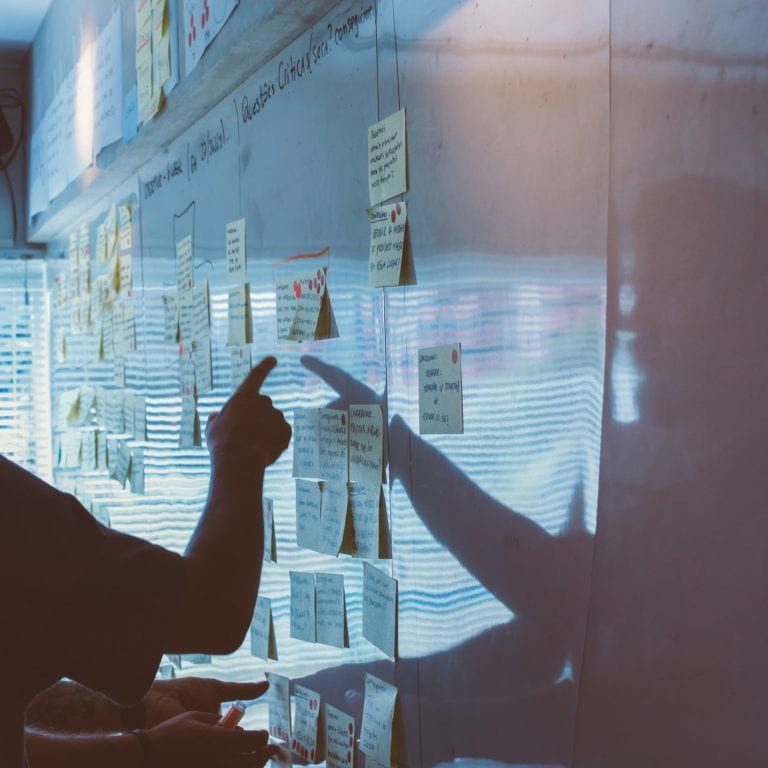 Process Automation
GXP organizations can realize significant benefits by improving efficiency, compliance, data integrity, cost-effectiveness, and decision-making. By leveraging automation technologies such as robotic process automation (RPA), machine learning (ML), and artificial intelligence (AI) to improve their processes and stay ahead of the competition.
Digital quality management systems (QMS).
Clinical Trials

Laboratory Data Management 

Supply Chain Management

Computer System Validation

Regulatory Affairs

Quality Control 

Manufacturing